Buhari Reacts To Atiku Winning Elections
President Muhammadu Buhari has expressed his reactions towards the results making the rounds that his PDP's counterpart, Atiku Abubakar is winning.
Naija News reports that Buhari said he will wait for the final results declared by the Independent National Electoral Commission (INEC) to know the outcome of Saturday's presidential and national elections.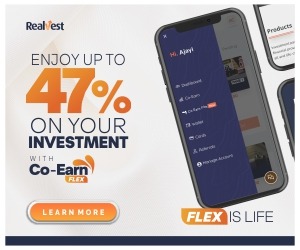 The President said that he would rather wait for the results announced by the electoral umpire than to listen to rumour making the rounds and suggesting that the presidential candidate of the Peoples Democratic Party (PDP) is taking the leads in the election.
Buhari made this known to Naija News when he arrived Abuja from his home town in Katsina where he had gone to cast his vote in his country's home town in Daura.
"I don't want to depend on rumours, but we will rather wait for INEC to announce the results," he said while reacting to the rumours of the results so far.
On what he expects from Nigerians, the President said, "Well, l hope that Nigerians will appreciate that it was this government which made sure that they were allowed in security and peace to cast their votes for whichever party and candidates they wanted."
Mahmood Yakubu, chairman of INEC, has declared the national collation centre in Abuja open, and results of two states have been announced.
Source: Naija News