Why Our Staff Are Yet To Arrive Some Polling Units – INEC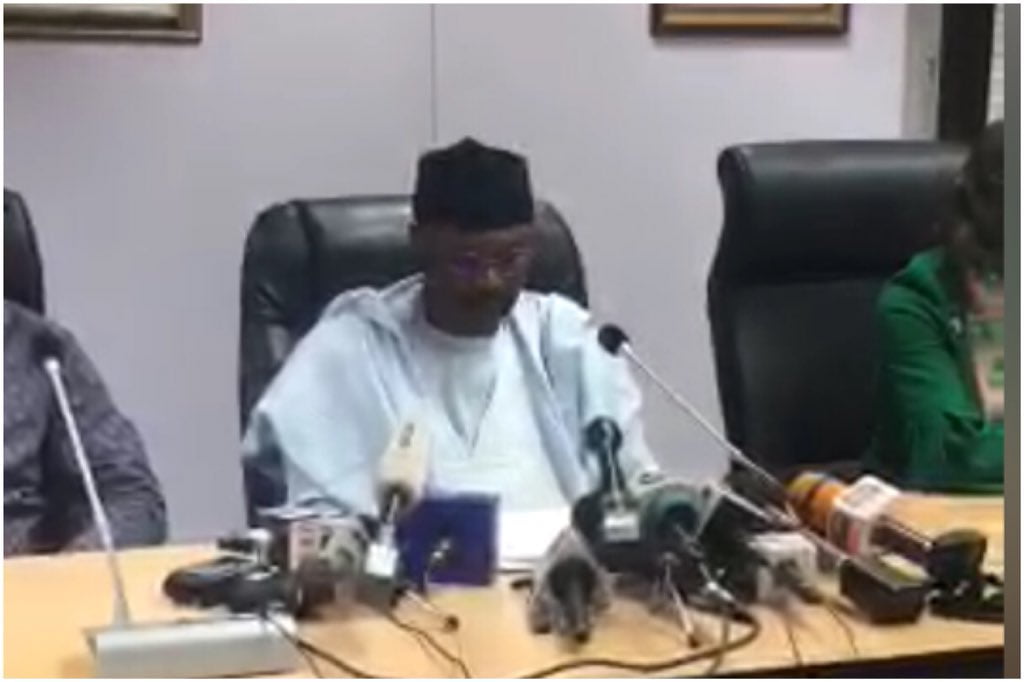 The Chairman of the Information and Voter Education Committee of INEC, Festus Okoye, has said some polling units were yet to be set up for the 2019 presidential election because of vehicular movement of officials and ad hoc staff.
Speaking on Channels TV, he appealed to Nigerians to exercise patience as the situation is under control and would be resolved immediately from the situation room.
Okoye said: "Most polling units not open is as a result of a vehicular movement which we are sorting out at the Situation Room. The instruction given to the supervisors and monitors is that all ad-hoc staff must be at their post at 7 am but because of the interest in this election, some arrived at 5 am.
"In few places in Lagos where polling units were not set up on time, they had challenges with voters giving way to them to set up. We are not happy about that because INEC made sure this was addressed before time.
"So long as the polling units open eventually, everybody is entitled to vote.
"We have close to 57000 voting points, definitely there would be hiccups but I assure that we are going to address these challenges soon. I also appeal to our people to please be entitled to their choice. Nobody is permitted to compel anyone to vote at polling units."