INEC Extends Voting Time For Some Polling Units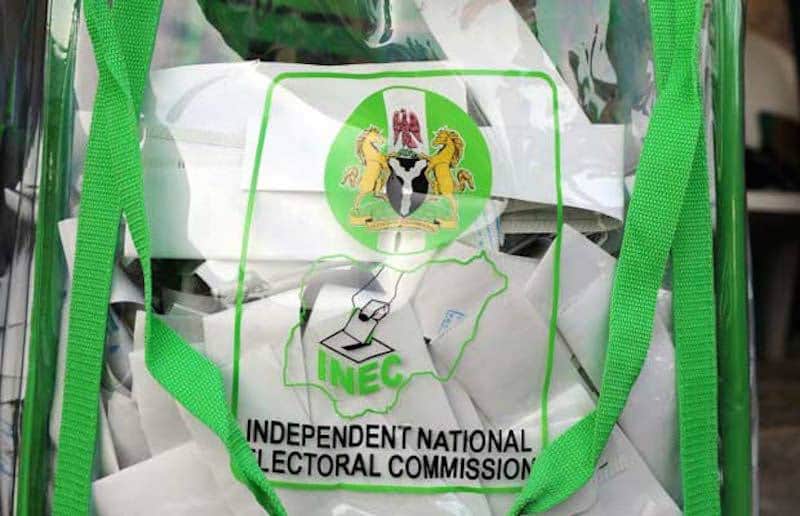 The Independent National Electoral Commission (INEC) has ordered the extension of voting time for some polling units which experienced delay due to technical challenges and complaints.
The extension was also granted to polling units that also experience malfunctioning of card readers.
The electoral commission expressed confidence that most of these cases will be rectified.
Meanwhile, INEC had stated that its card readers recognised every presidential candidate.
In a post on Twitter, the commission wrote: "#INEC is pleased to report that the Smart Card Reader proved its functionality and efficiency by successfully authenticating all Presidential Candidates among millions of other Voters within a short time at their respective polling units across the country."