PDP, Atiku's Supporter Dies Hours To Elections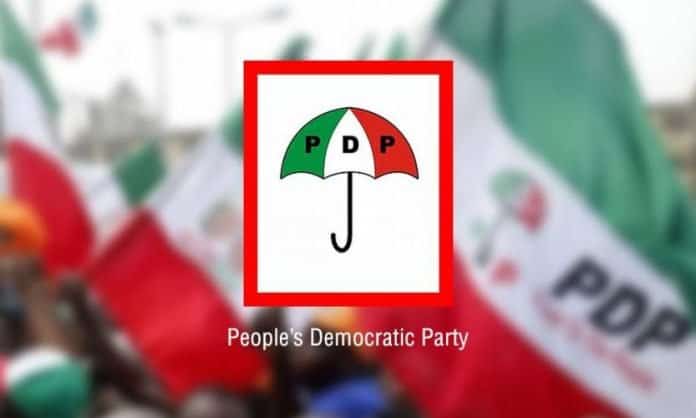 An active supporter of the Peoples Democratic Party (PDP), has on Thursday, February 21 died in his home in Lagos.
Naija News reports that the supporter of the PDP identified as Oloruntobi Dayo Emmanuel died after he suffered a heart attack that plunged him into comatose.
Wife to Dayo who confirmed the death of her husband said that Dayo gave up the ghost after the attack and was rushed to a nearby hospital in Lagos. The wife said that her husband died in the hospital as he couldn't survive his state of comatose.
Dayo had in recent times been known for his active participation and selfless support for the election bid of the candidate of the Peoples Democratic Party (PDP), Atiku Abubakar. Dayo who graduated from the popular Kogi State University (KSU) was also known for his participation in the party's politics in the state, particularly in the higher institution he graduated from.
As at the time of filing this report, efforts to reach the authorities of the party in the state was proved abortive.
Dayo's death is happening the same day after one Buhari's supporter was also killed by some unknown gunmen in Eha Alumona, the Nsukka Local Government Area of Enugu State.
His death has remained a shock for his lovers.
In a similar report, this News Platform had reported that a die-hard supporter of the All Progressives Congress (APC) identified simply as Chukwuemeka Ishienyi met his untimely death after he was shot dead by unknown gunmen in Enugu.