Document 16 Years Of PDP's Mismanagement – Buhari Urges Historians, Economists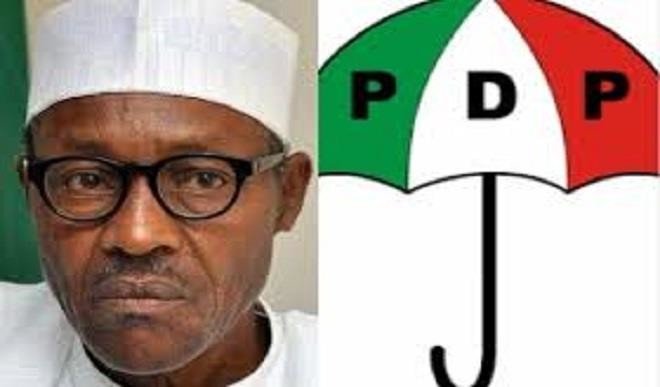 President Muhammadu Buhari has challenged historians and economists to document the 16 years "squander-mania and mismanagement" by the Peoples Democratic Party (PDP), Nigeria's main opposition party.
Naija News reports that the President made this comment at the State House in Abuja, Nigeria's capital on Thursday, while receiving members of the Forum of Presidential Candidates & Political Parties for Good Governance, who decided to subordinate their ambitions, and have directed their supporters to vote for the All Progressives Congress (APC) candidate.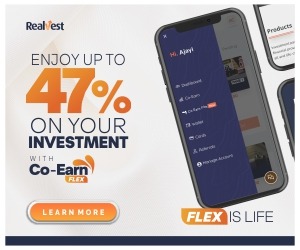 President Buhari said this became imperative so that future generations would not repeat the same mistakes
"I am overwhelmed by your patriotism. The least you could do was to deny me votes in your immediate constituencies. However much your people loved me, they would have voted for their own first. I am really overwhelmed by your support," President Buhari said.
The President told his guests that he was glad that Nigerians understood the three fundamentals on which the administration was anchored namely; securing the country, reviving the economy, and fighting corruption.
President Buhari listed many achievements in the three focal areas and declared: "We lost unimaginable revenue in the 16 years of mismanagement of the country by the previous PDP administrations. Look at the state of roads, rail, power, and infrastructure generally, as at 2015, when we came into office.
"The roads were not done, neither were they even maintained. The number of lives and property lost on Lagos/Ibadan Expressway on a daily basis, for instance, was very sad and tragic. And many other roads like that in the country.
"If the various administrations had fixed infrastructure, Nigerians would have simply minded their businesses. They wouldn't bother about who even governs them. But the mismanagement was unparalleled.
"Our historians and economists should help document it, so that future generations would take note, and not repeat the mistakes," he added.
The President said after contesting four times, "before God agreed with me in 2015, I had a clear plan of what I wanted to do, and people are now seeing the progress we are making."
Source: Naija News