Blac Chyna And Soulja Boy Broke Up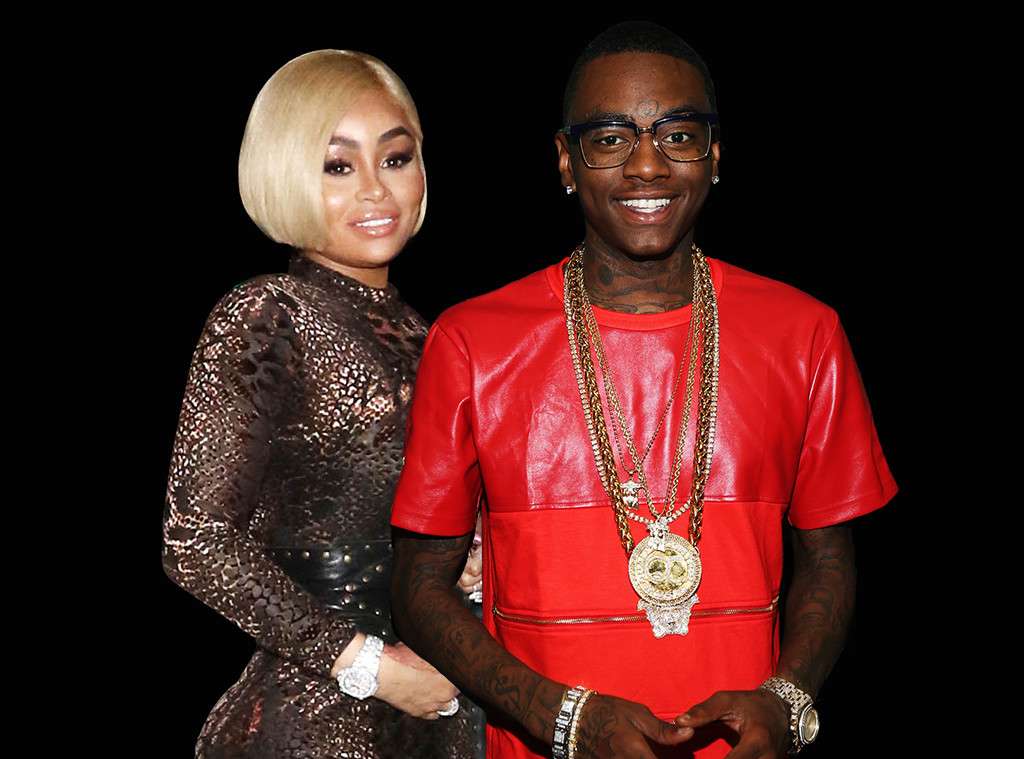 Blac Chyna and Soulja Boy broke up after a few weeks together.
The 30-year-old model and the 28-year-old rapper, who sparked link rumours earlier this month, appear to have ended their brief relationship. According to TMZ , the couple's story turned sour after "a huge argument" about the ex of the top, Tyga. TMZ reported that in the end, Chyna and Soulja Boy were not on the same wavelength and she found he was "not ready to commit".
Thursday, Soulja, born DeAndre Cortez Way, went on Twitter to confirm the break by retweeting the TMZ article. "I just wanted to see how that was," he wrote in a tweet erased since.
He then apologized for the message, "My apologies to Blac Chyna and my fans for my previous tweet, Blac Chyna and I have a mutual friendship, nothing more, nothing less."
Last week, Soulja seemed to confirm the conjectures about their relationship, telling fans on social media that he was "in love ".
In love ???‍♂️

— Soulja Boy "Draco" (@souljaboy) February 13, 2019
For Valentine's Day, Rob Kardashian's rapper and ex went out shopping at Saks Fifth Avenue in Beverly Hills. Soulja chronicled their release on social networks, sharing photos and videos of their ransom.
"Happy Valentine's Day", he wrote on Instagram in a post erased since.
Soulja still has a photo of Chyna at a Grammys 2019 after-party on her Instagram account .
"Celebration celebrates Grammys DrakoChyna", he says in legend.