Omokri Warns Buratai Over Threat To Kill Ballot Box Snatchers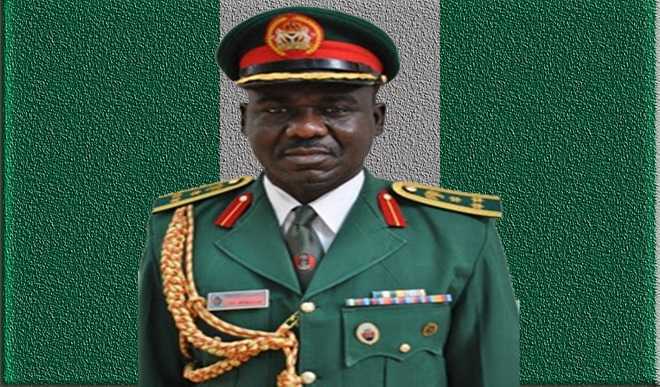 Former presidential aide Reno Omokri has warned the Chief of Army Staff Lt Gen Tukur Buratai over President Muhammadu Buhari's death threat to ballot box snatchers.
The president had on Monday said those who try to snatch ballot boxes during the 2019 elections will be made to pay with their lives.
Buhari also disclosed that he had ordered the Nigerian Army to deal ruthlessly with anyone caught snatching a ballot box.
Reacting in a post on his Twitter handle, Omokri warned Buratai that he would face international prosecution if he follows Buhari's order.
He wrote: "Dear Lt Gen Buratai & @HQNigerianArmy.
"If you #ShootBallotBoxSnatchersAtSight on orders of @MBuhari, you'll be PERSONALLY liable to the @IntlCrimCourt.
"In our age of social media, YOU WILL BE EXPOSED, PROSECUTED and DENIED @UKinNigeria and @USEmbassyAbuja VISA."
Dear Lt Gen Buratai & @HQNigerianArmy

If you #ShootBallotBoxSnatchersAtSight on orders of @MBuhari, you'll be PERSONALLY liable to the @IntlCrimCourt. In our age of social media, YOU WILL BE EXPOSED, PROSECUTED and DENIED @UKinNigeria and @USEmbassyAbuja VISA

RETWEEt to SUPPORT

— Reno Omokri (@renoomokri) February 20, 2019