Why 2019 Elections May Not Be Free, Fair, Credible – Edwin Clark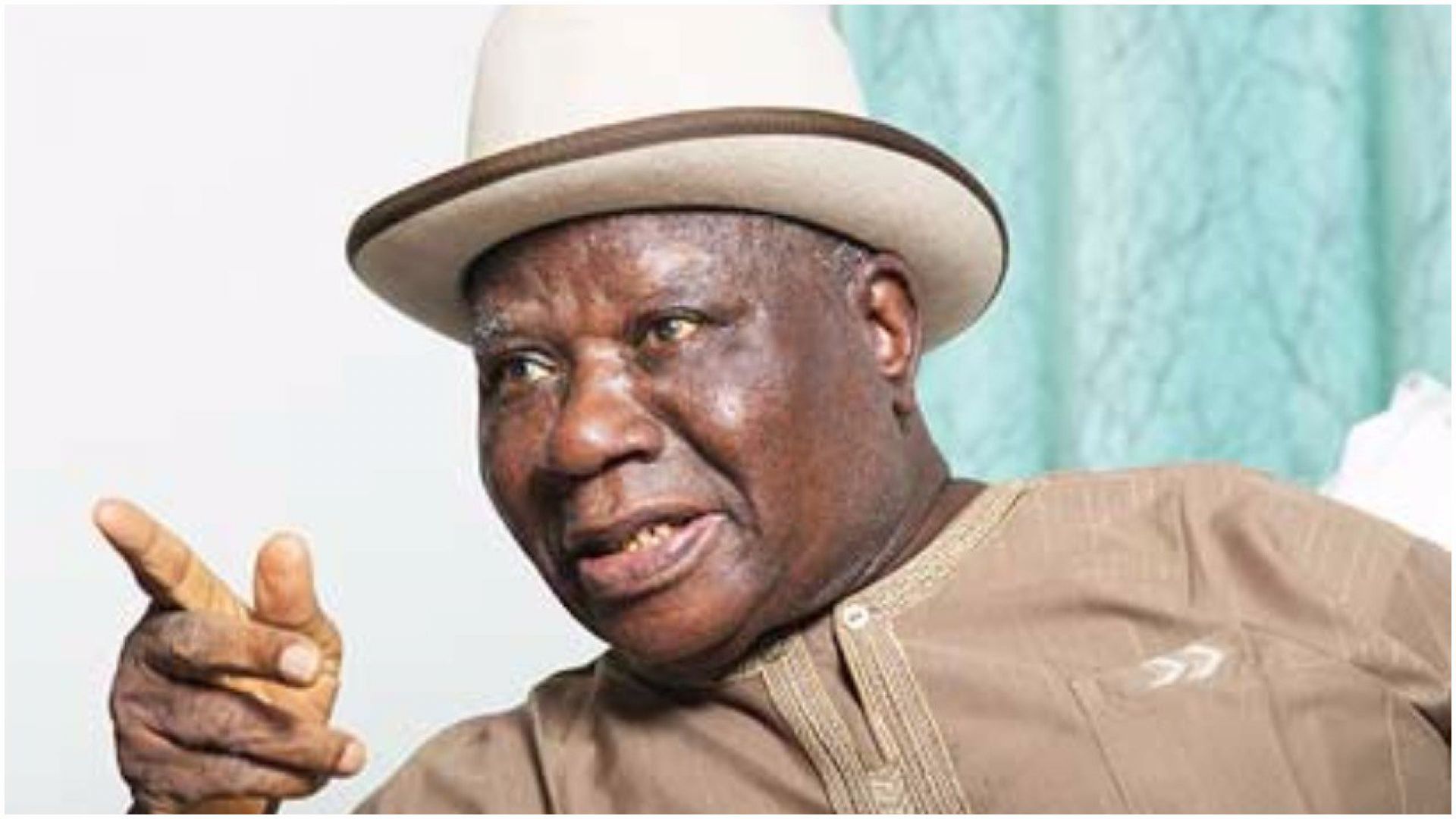 Elder statesman Chief Edwin Clark has lamented that the 2019 general elections may not be free, fair and credible.
He stated this following the confessions by the Chairman of the Independent National Electoral Commission (INEC), Prof Mahmood Yakubu that a senatorial candidate of the All Progressives Congress (APC) in Niger State, Muhammed Sani, was a contractor of the Commission.
Speaking to newsmen on Wednesday, Clark wondered if it was politically correct for a card-carrying member of APC to be a contractor of the electoral commission.
"Senatorial Candidate is your contractor supplying sensitive materials?
"I could forgive him (Prof Mahmood) for the benefit of the doubt that he was not in INEC in 2011 and 2015. But there are senior electoral commissioners who should, if thy at honest, brief the chairman of this fact," he said.
He urged the INEC chairman to tell Nigerians, "whether the engagement of an interested party as a contractor for the production of sensitive materials is morally and politically justifiable and if elections conducted in such a situation will be free, fair and credible."
Source: Naija News