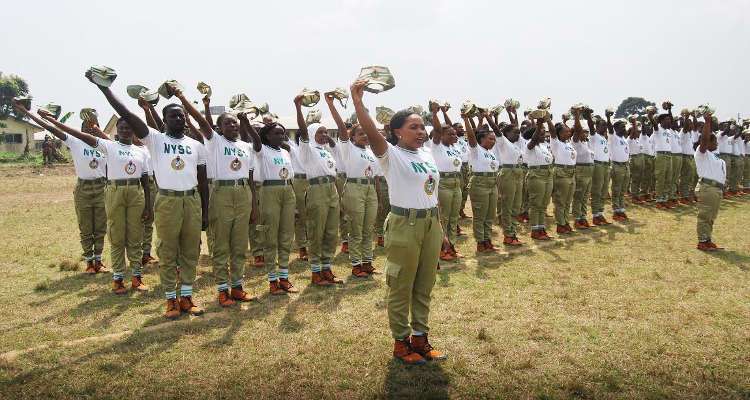 The Independent National Electoral Commission (INEC), Nigeria's electoral umpire, has finally released a breakdown of the allowance that members of the National Youth Service Corps (NYSC) on election duties will receive.
Naija News reports that the breakdown of the allowance was disclosed by the Chairman of the electoral commission, Prof. Yakubu Mahmood, during a press briefing in Abuja, Nigeria's capital on Wednesday, February 20.
According to the breakdown, each corps member is entitled to N4,500 training allowance, including transport (N1,000) and refreshment (N500), for the three-day training period.
For deployment on election duty, they are entitled to transport, feeding and an honorarium of N9,000 and N4,000 making it N13,000 each while N17,500 is expected to be paid separately to each member for the presidential election,
Since no training will be conducted for the second election, Yakubu said each corp member will receive N13,000, making a total of N30,500.
"That is the Standard allowance for corps members," he said.
"Let me say this, the youth corps members are among the most educated, most reliable and most patriotic and most readily available election duty staff we have in Nigeria, so we don't joke with their welfare."
The INEC Chairman said the Commission and the NYSC have a good relationship and have worked out modalities to ensure that the welfare of Corps members is improved upon.
Follow @naijanews