Dino Melaye Condemns Buhari's Statement On Ballot Box Snatchers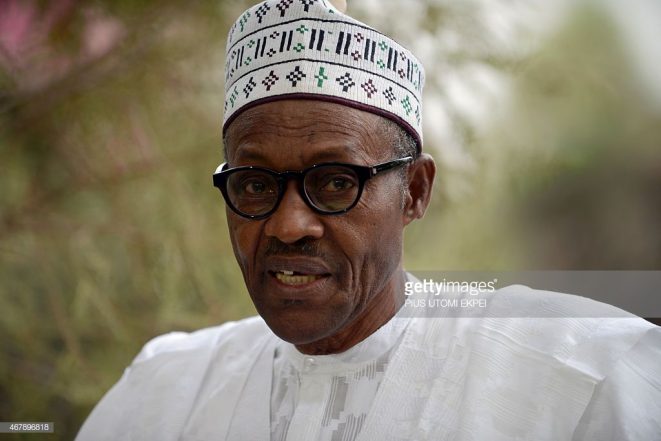 Senator Dino Melaye (PDP-Kogi West) has faulted President Muhammadu Buhari's statement ob Ballot box snatchers.
During a caucus meeting of the All Progressives Congress (APC), Buhari had stated that ballot box snatchers would pay with their lives.
Melaye condemned the president's statement during a political discussion on Channels TV which also featured the Director, Strategic Communication of Buhari re-election campaign, Festus Keyamo.
Defending the president's statement, Keyamo said Buhari merely justified the position of the law, which outlines punishment for those who used forceful means to dispossess of their right to free electoral participation.
He said the position of the President was to warn the violent minority who tried to make life unbearable for the peaceful majority.
"What the President said is 100 percent correct. The law is that when you are caught at the scene of an attack, for fomenting violent, like ballot snatching, that is you have threatened peoples live and the punishment for that is death," Keyamo said.
"Again, when the President said those who snatch ballot boxes, will be punished, he did not mention APC or PDP. He simply said those who snatch boxes, so why is the PDP making issues out of it."
However, Senator Dino Melaye noted that people could only be punished after going through due process and found guilty of the offenses they are accused of committing.
"We are supposed to be in a civilized country, where there should be decorum. It is so appalling that such a statement emanated from the President.  And instead of apologizing, the APC is trying to justify the statement of the President," he added.
Source: Naija News