Abia State Government Reacts To N-Power Beneficiary Caught With Fake Election Result Sheets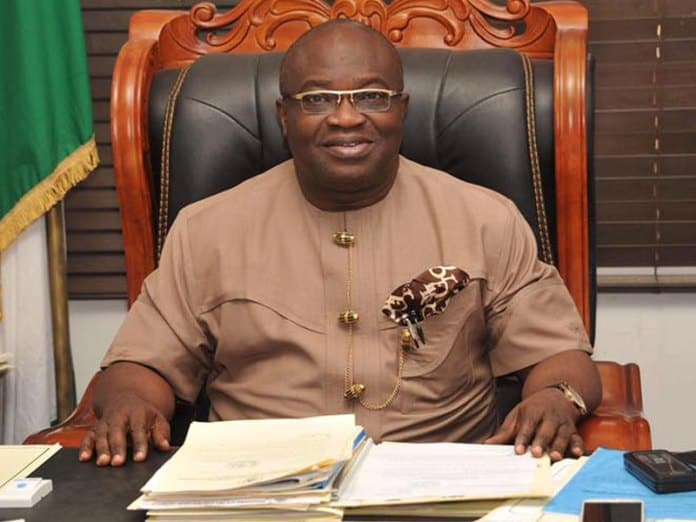 Don't Politicise N-Power Programme
The Abia State Government has reacted to the fake election result sheets allegedly seen with an N-Power beneficiary in the state.
The Commissioner for Information in the state, John Kalu, stated this while speaking with newsmen on Wednesday in Abuja.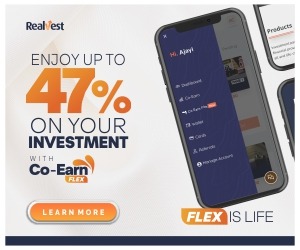 Kalu described the plan and attempts by some politicians in the state to link the incident to the state government as wicked and mischievous.
According to NAN a man identified as Felix Obisike, an N-Power beneficiary in the state, was caught with fake election result sheets in Abia before the February 16 elections postponement.
The viral video of the incident has been making rounds on social media.
Kalu called for investigation and arrest of those behind it, he also claimed that the incident was planned by some opposition politicians.
"It is important to note that the video published online was edited to make it look like Felix (Obisike) confessed to being the one who owned the fake document whereas he never accepted ownership even under duress.
"Elementary review of the published purported INEC result sheet shows that the entries were typed out as against the usual practice of writing out results in longhand with ink.
"Only a candidate who has never contested general elections before will attempt to pass such a poor forgery as INEC result sheet," he said.
He claimed that if the situation is not properly handled, it could affect the N-Power scheme in the state.
"I am sure that Mr President will be very angry that some politicians are trying to politicise the N-Power programme because of political desperation," he added.
The lawyer to the N-power beneficiary, Anthony Agbazuere has however called for his release insisting that he was framed up for political reasons.
He said he had written to the Inspector-General of Police and the Director-General, Department of State Services (DSS) for their intervention in the matter.
Source: Naija News