Fani-Kayode Reacts To Buhari Threatening Ballot Box Snatchers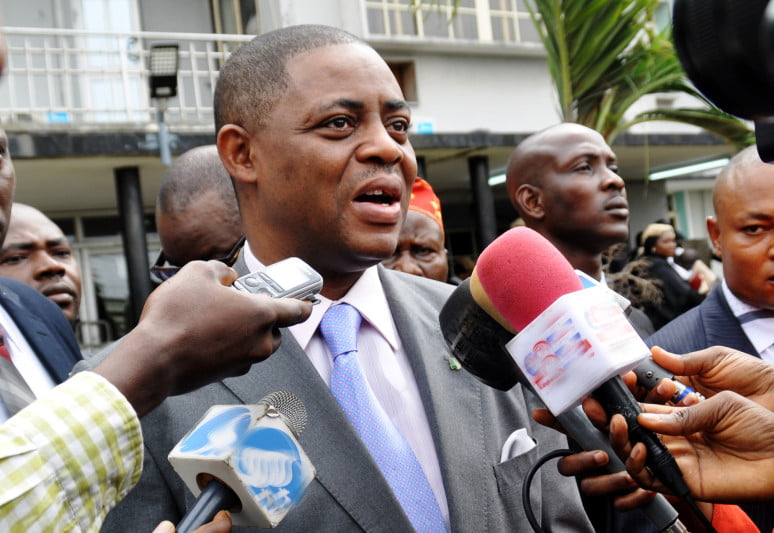 Former Minister of Aviation Femi Fani-Kayode has lambasted President Muhammadu Buhari for threatening ballot box snatchers with death.
Buhari had in an APC caucus meeting stated that anyone who tries to disrupt the electoral process will be doing so "at the expense of his own life".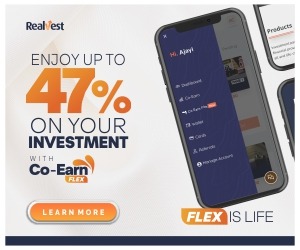 He added that he has given instructions to security agencies to ensure the general elections go on smoothly.
Reacting in a post on Twitter, Fani-Kayode described the statement as 'disgusting, wondered why a civilian President would order security agencies to kill ballot snatchers.
"I am disgusted about Buhari's orders to his security agencies to kill people for ballot-snatching.
"How can a civilian President, who is supposed to be the defender of the rule of law, speak like this? You don't kill people for ballot-snatching, you arrest and prosecute them," he wrote.
Source: Naija News