Top Arsenal Striker Returns To Training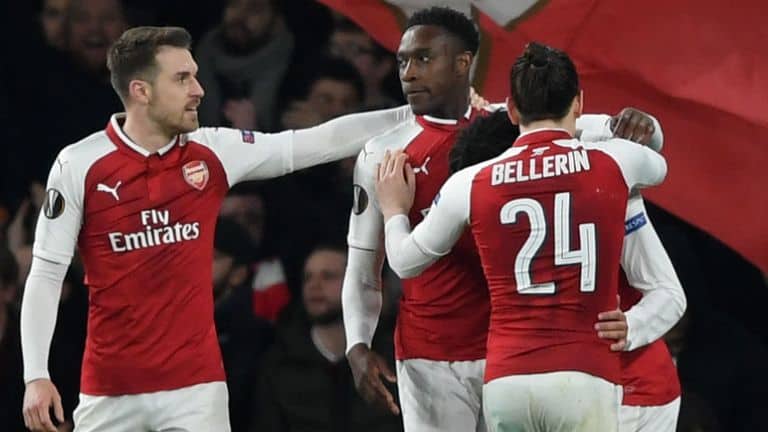 Arsenal striker Danny Welbeck has returned to the club's Colney training base and is progressing well in his recovery from an ankle injury suffered in the UEFA Europa League.
The England international spent last week working on mobility training out in the United Arab Emirates.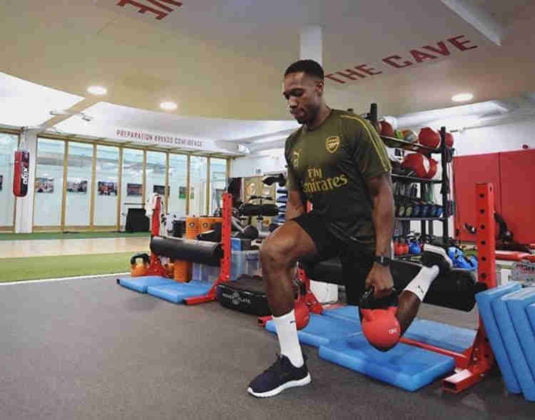 Welbeck required two rounds of surgery on a broken right ankle in November last year, but whether or not he will play again for the Gunners remains uncertain with his contract expiring in the summer.
"[Returning to action] is not something I can put a time frame on," he told UAE-based publication Sport360. "I want to make sure I'm 100-per-cent right when I come back. But I'm really pleased with my progress.
"It's nice to have a break and get some good weather. I'm doing a bit of training out here but hopefully, when I get back to London Colney I can kick on a bit more. I'm looking forward to it.
"It was difficult to take at the time. There's never a right time to get injured.
"The early stages were hard but you've got to stay strong and focused on what you've got to do to get back fit, and that's what I've done.
"There's stuff that will make you stronger and, mentally, I'm in a good place at the moment. I'm making good progress and I'm happy with the stage I'm at."
Arsenal face BATE Borisov in the second leg of their Europa League last-32 tie on Thursday looking to overturn a 1-0 deficit.