IPMAN Reduce Petrol Price Ahead 2019 Elections
The Independent Petroleum Marketers Association of Nigeria (IPMAN) has directed its members to cut down the price of Premium Motor Spirit (PMS) also known as petrol from N145 to N140.
In a statement on Sunday, IPMAN noted that it was due to the postponement of the 2019 elections.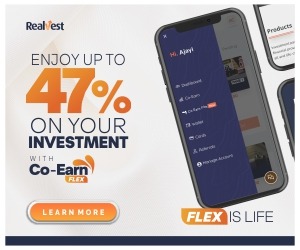 The National President of the association, Chinedu Okoronkwo, represented by Northwest Zonal chairman of the association, Bashir Tahir said this in Kano.
"We urged all our members across Nigeria to immediately reduce the price of petroleum pump price from N145 to N140 as directed," he said.
"This is because of the political situation that hit the country after INEC suddenly announced the postponement of Presidential and National Assembly elections after Nigerians were fully prepared.
"We are all aware how Nigerians traveled to different destinations across the country in order to exercise their civic duty; unfortunately, they heard the sad news of the postponement of the polls.
"This made us deemed it fit to reduce the pump price in order to ease their suffering, and to also motivate them to travel again to exercise their franchise on February 23."
He added: "We decided to express our concern over the postponement, as President Buhari expressed concern over the development.
"As Buhari apologized to Nigerians to show restraint and return to polling units on February 23, IPMAN, therefore, called on the citizens to exercise patience and come out en masse to cast their votes on the rescheduled date."
Speaking to Naija News on Monday the National Secretary of IPMAN, Mike Osatuyi, stated that the pump price reduction will take effect on the 20th of February and end on the 12th of March to ease transportation.
Source: Naija News