Election Postponement: Prophets Claim Prophecies Are Confirmation Of Their Calling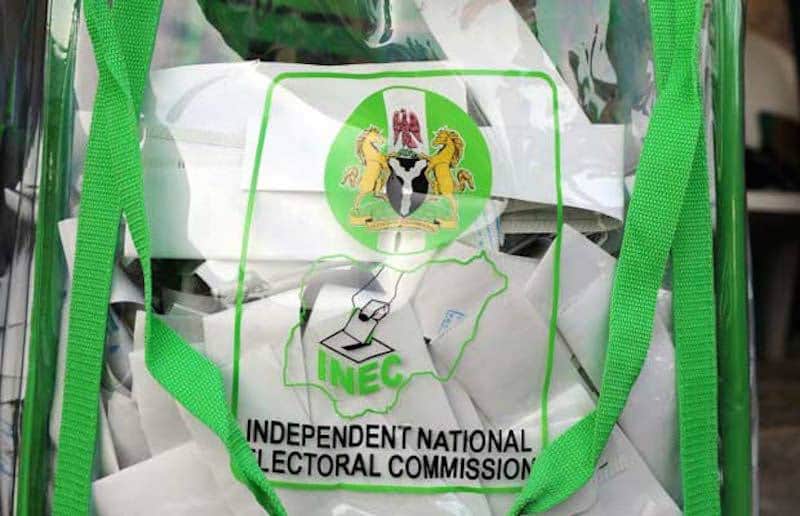 The announcement of the postponement by the Independent National Electoral Commission over the weekend has continued to stirr reactions all through the country.
Some churches and clerics upon the new development have claimed that their prophecies have been fulfilled following the postponement.
Some men of God on their social media platforms have stated that the fulfillment of the prophecies is a confirmation that their callings were divine.
Some Nigerians in their reactions towards this claim have stated that the clerics only exploited the weakness in the system to deceive their members.
Prophet Jeremiah Fufeyin, who happens to be the General Overseer of Christ Mercyland Deliverance Ministry, a church in Warri, Delta State, on February 7th had predicted that the election would be postponed.
"I know who will win the election 2019; the presidential election. As a prophet, I don't have time (to say) who and who will win the election. I told you, people, that on the 16th of February, the presidential election will not hold; they will shift it. The date is going on another date. When they shift the date, know that what Prophet Jeremiah Fufeyin is telling you is true and know you have a prophet among you.
"The supernatural controls the physical. In the supernatural, they have shifted it. That is why I know it and I am seeing it. So, if you hear the election has been shifted, don't be surprised,"
In a related development, the head of Shiloh Word Chapel, Prophet I.O. Samuel on Instagram had stated that he saw the election cancelled and fixed for later dates.
He said, "Nigerians pray for February; I am seeing a lot of cancellation. I am seeing scatter-scatter. Touch your neighbour, say, 'Pray for Nigeria'. I see cancellation and shifting; change of dates and timing. We are to pray. Nigeria is sitting on gunpowder; thus saith the Lord of host."
Source: Naija News