Election Postponement: NANS Cancels Planned Protest, Give Reasons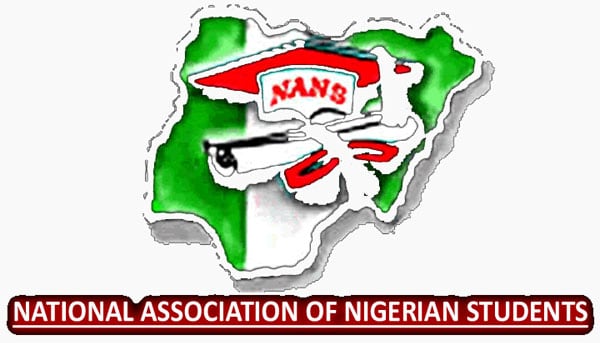 Some Politicians Planning To Hijack Students' Association Strike, NANS Allege
The National Association of Nigerian Students has halted its decision to stage a nationwide protest scheduled for today in reaction to the postponement of the Presidential and National Assembly elections.
The spokesperson of the association, Azeez Adeyemi made this known while speaking with newsmen in Abeokuta today.
The body had threatened to stage a nationwide protest today following Independent National Electoral Commission,INEC's postponement of the elections about six hours to when the Presidential elections was to commence on Saturday.
Naija News reports that INEC's belated postponement had upset the plans of many Nigerians who had traveled to their hometowns to participate in the general elections.
Adeyemi said, "I must say here, after going through all information in the public domain about the postponement of the presidential and national assembly elections, we have obviously seen that, there is the hand of Esau and the voice of Jacob in the hullabaloo.
"It is based on these premise, that we want to emphatically say that NANS is not a tool to settle a political issue. We say with utmost sincerity and seriousness of mind that we are not cowards and he who runs away from a fight, lives to fight another day."
"Information has it that some criminals sponsored by some enemies of our nation and human rights have planned to hijack the voice of the people."