Don Jazzy Slams Customs' Response To Shooting Of Man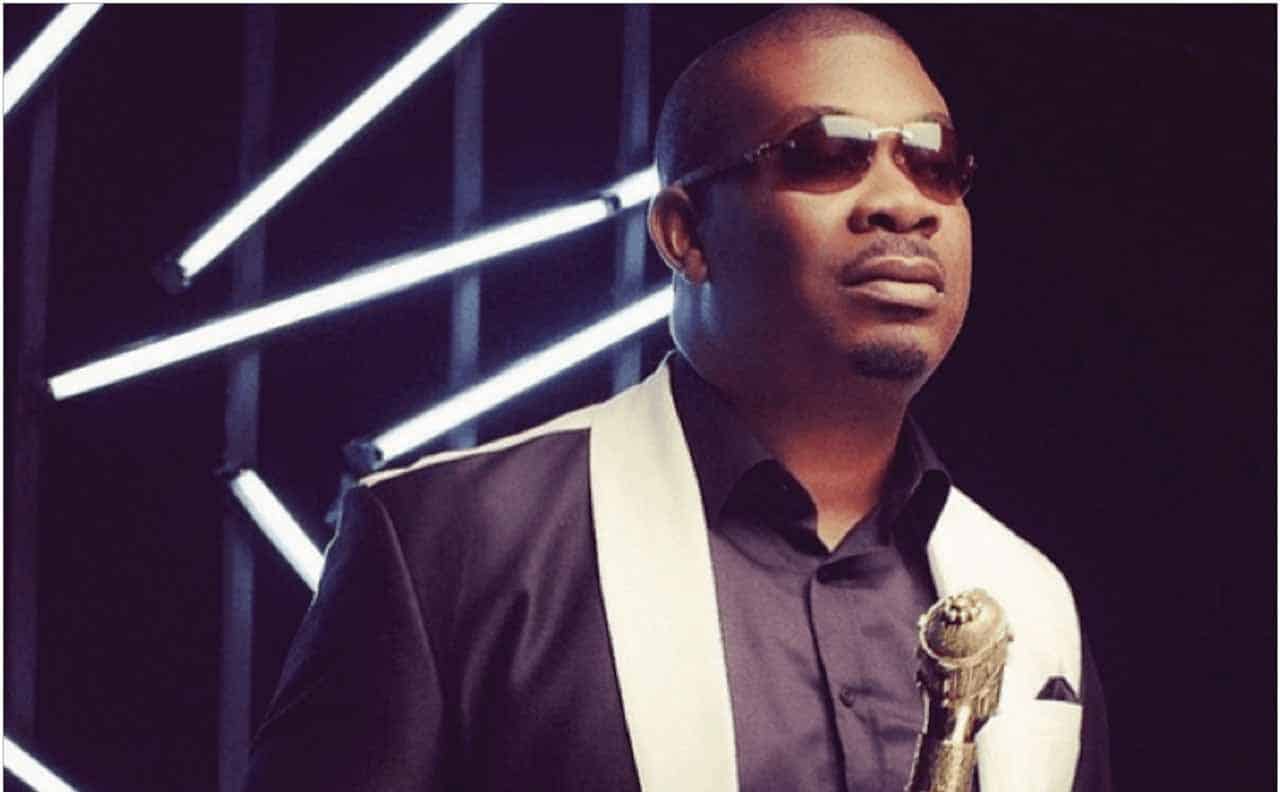 Marvin records label boss, Don Jazzy, has condemned the statement by the Nigeria Customs Service (NCS) over a viral video which captured one of its personnel shooting a man to death on Sunday.
NCS spokesperson, DC Joseph Attah, in a statement reacting to the video, stated that while it is painful and totally unnecessary to lose life, the victim was an errand boy.
He said: "Today at Shagamu interchange along Ijebu Ode, an attempt to obstruct lawful performance of duty by passengers of a commercial bus (a white Toyota Hiace) suspected to be carrying bales of used clothing led to the death of a young man (Godwin) and serious injury of a Customs Officer, ASC1, Destiny Onebamho.
"Contrary to some narratives, the young man was not a passenger of the bus but a good citizen who always come to fetch water for Customs Patrol men anytime they return to the base."
But reacting to the explanation, Don Jazzy joined thousands of Nigerians to rubbish the statement from the Nigeria Customs Service after killing an unarmed man.
Writing on his Instagram page alongside a statement from customs, he wrote: "Corrupt bunch. You all killed that man.
"You shot at unarmed civilians that's all. So sad."