Mob Attack IKEDC Officials In Lagos (Video)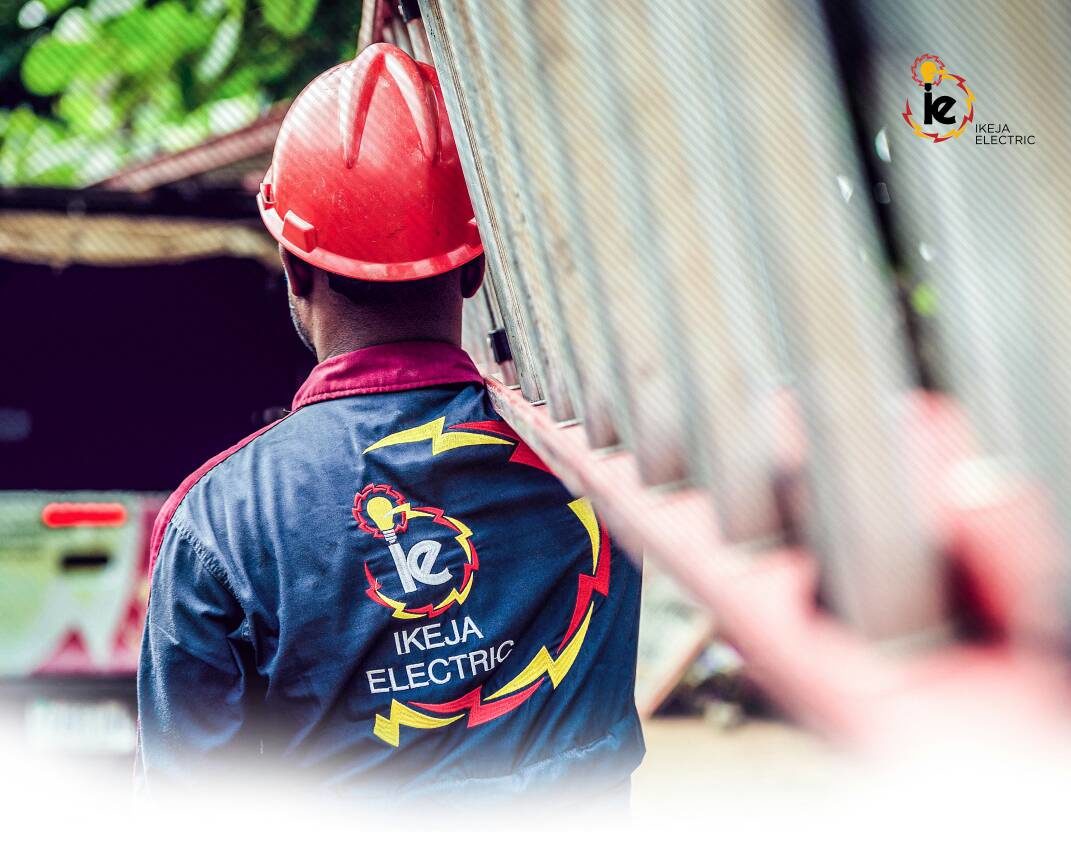 A video currently making the rounds across all social media platforms shows a moment where some staff of the Ikeja Electricity Distribution Company (IKEDC) were beaten up by some citizens in Lagos.
Naija News reports that the angry residents descended on the electricity officials when they came to disconnect the electricity in the area.
Residents in the area told the news platform that the IKEDC officials were not constant in the state of power supply in the area but they patrol themselves on a weekly basis to disconnect the electricity supply of indebted customers.
On this faithful day when the officials invaded the area to disconnect electricity as usual, a middle-aged man (name withheld) ordered that the officials vacate the scene and maintained that the officials had no right to disconnect electricity in the area. The officials who had a contrary opinion to their opinion, triggered the anger of the residents which led the residents engaging the officials in a fight.
While the fight lasted, one of the residents who engaged the officials in the fight entered his apartment and came out with a cutlass to matchet the officials.
The officials who loved their lives were said to have abandoned their ladder and other equipment as they ran out of the area for the safety of their lives.
Watch the video below;