Day 37: RCCG Fasting Prayer Points For 16th February 2019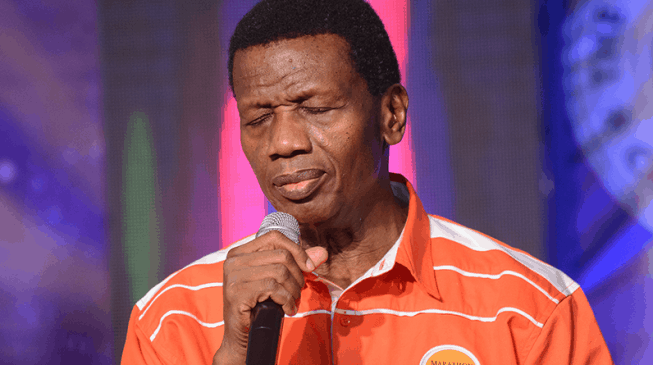 The Redeemed Christian Church of God (RCCG) has begun its annual 40 days fasting and prayer.
RCCG, which is one of the largest Pentecostal church in the world, is headed by Pastor Enoch Adeboye.
See prayer points for Feb. 16th below.
TITLE: Prayer For Safety On Our Ways
Travelling is becoming a burden these days rather than pleasure because of so many dreadful occurrences on our highways, Forces of darkness has invaded our roads, waterways and airways in perpetuating their evil agenda.
1. Praise and worship
2. Thank God for a new day and for the salvation of your soul
3. Father in Jesus, we come against every form of accident in Nigeria and abroad be it air, road or rail etc.
4. Father in your mercy, safeguard your children from ritualists and kidnappers on our highway (Ps 91:1-2)
5. Father in your mercy, safeguard your children from accidents on our highway (Ps 91:1-2)
6. Father, Let every blood-sucking demon on our highways be put to Shame this year 2019
7. Father be a wall of fire round about us against every blood-sucking demons on our ways (Zec2:5)
8. Lord, we decree and declare that in 2019 every journey embarked upon by your children be safe! (Isa3:10).
9. Father let your angles go with us wherever we go this year in Jesus' name. Psa 121
10. Father, move our government to repairs, construct road conducive for traffic this year so that the land will be safe for every journey in Jesus' name!
Visit Naija News daily, as we update you with RCCG fasting prayer points.
Source: Naija News