#2019: See The Real Person Who Caused Election Postponement – APC Group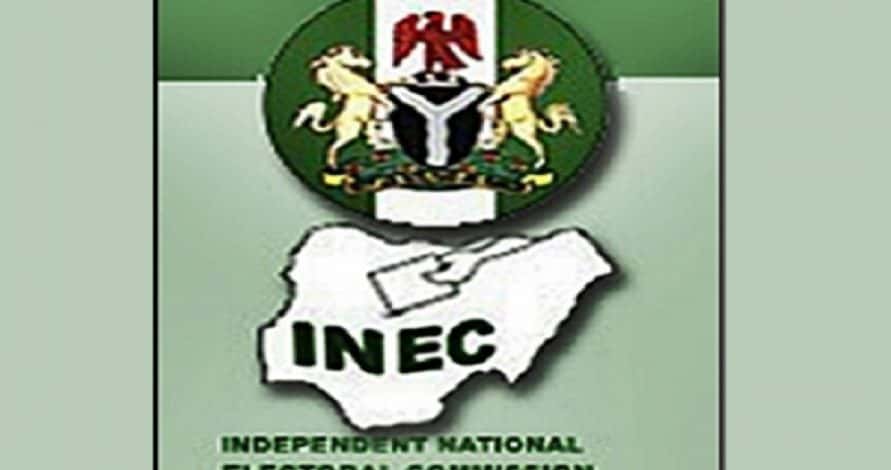 The All Progressives Congress (APC) South West Youth Forum has accused the Senate President, Bukola Saraki and the opposition Peoples Democratic Party (PDP) for starting series of events that led to the eventual postponement of the Presidential election.
Through a statement issued by its spokesperson, Mr. Olutunde Mayowa, the Forum said the opposition created the chain of events that led to the postponement when the Senate President deliberately delayed the passage of the INEC budget thereby denying the agency funds its needed to kick start the preparations.
"Though INEC has its blame for shoddy preparation we should be clear-headed in tracing both the remote and immediate cause of this postponement and the embarrassment it has caused our nation.
" Saraki's National Assembly has become nothing but a clog in the wheel of progress by making it possible for agencies to access funds they need to function, that much they did when for months Saraki and his hatchet men failed to pass the INEC budget. The result of that is what we are seeing now.
"We were expecting INEC to perform miracles, but the truth must be told, the opposition created this scenario for their selfish benefits," the Forum Said.
The Forum further alleged that some elements in INEC are also working with the Peoples Democratic Party (PDP), saying "They have seen the handwriting on the wall that they were bound for outright rejection from the Nigerian people.
"But Let them know Nigerians are resolute in their support for President Mohammad Buhari, come March 23rd APC will still trounce them and their agents in INEC."
Download Naija News App. Advertise with us. Send us enquiries and press releases.