#NigeriaDecides: Kadaria Ahmed Reveals Why She Was Soft With Buhari, Osinbajo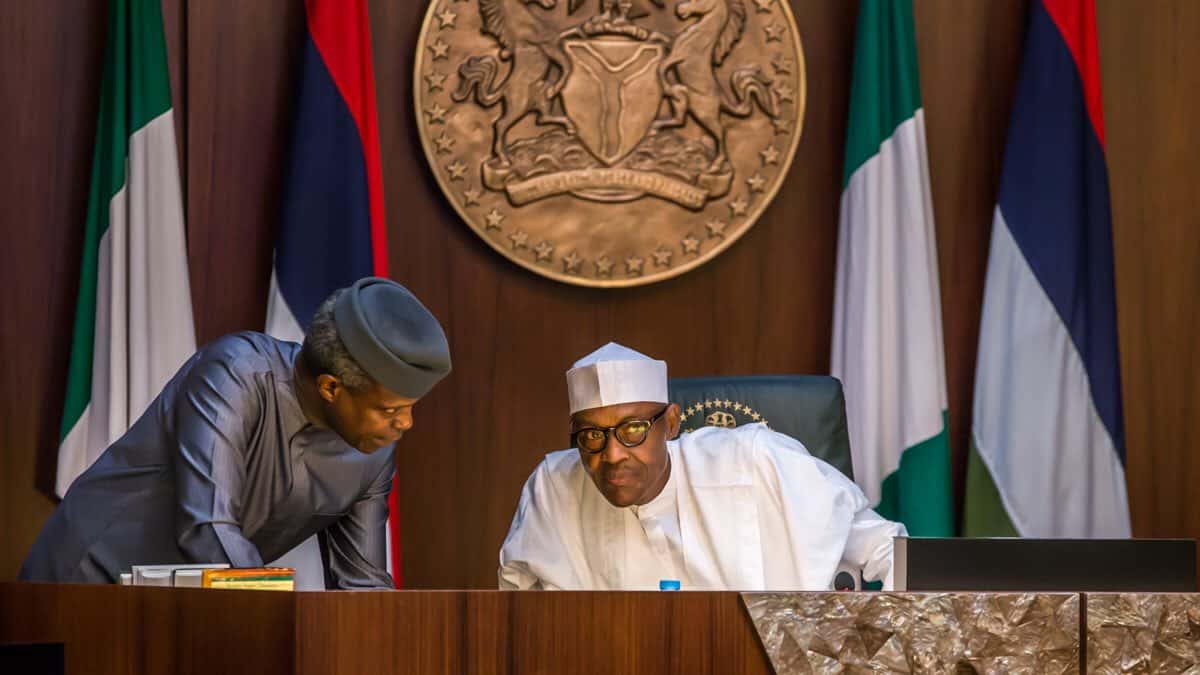 The moderator of the town hall meeting for the 2019 presidential candidates, Kadaria Ahmed, has explained why she was gentle in handling President Muhammadu Buhari and Vice President Yemi Osinbajo when they appeared on 'The Candidates'.
The Candidates was the town hall meetings for presidential candidates and their deputies, where they had the opportunity to explain their manifestos to the electorate.
Naija News recalled that viewers had accused Kadaria of "bias," saying that she was a lot harder on the Atiku-Obi pair than she was on Buhari-Osinbajo.
Speaking on a radio programme, Lagos Talks, on Friday, Kadaria said she was benign on Buhari and Osinbajo because, unlike the Atiku-Obi pair, Buhari-Osinbajo were "gentle" in their dispositions.
She said that the crowd that attended the two events also contributed to her handling of the candidates.
"The audience of the Peoples Democratic Party heckled me," Kadaria said.
She lamented that she discovered rather too late that all the figures bandied by PDP vice presidential candidate, Peter Obi, were false; regretting that she would have countered them if she had had a back-up team to tell her as the event went on.
Kadaria also explained that her retort to Osinbajo to "let Mr. President answer his question," was not intended to be offensive, but that it was her reaction to the audience's attempt to interfere in the process.