2019 Elections: APC Must Take Part In Zamfara Polls – Yari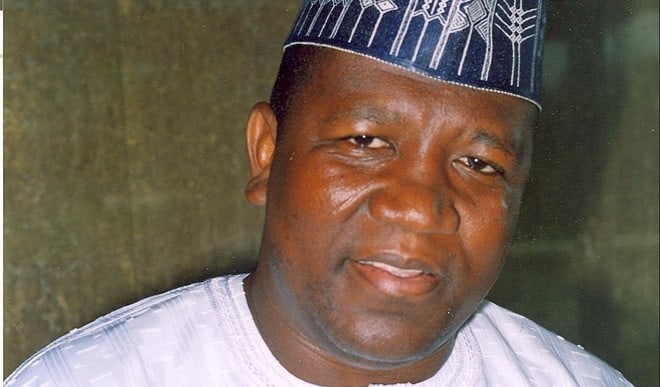 The Governor Abdulaziz Yari led faction of the All Progressives Congress (APC) in Zamfara State has insisted that the Independent National Electoral Commission  (INEC) must include the party in the National Assembly, governorship and state House of Assembly elections.
In an interview with newsmen on Friday, one of the faction's lawyers, Christian Kelechi, said there was a valid court order that ordered INEC to include names of APC candidates in the list of those contesting the elections.
"To the best of our knowledge as counsel involved in the matter, we know there is a valid and subsisting judgement of the Zamfara State High Court wherein the court agreed with the plaintiffs that APC duly conducted its primary election in the state.
"That primary election produced the party's candidates for the governorship, National Assembly and state House of Assembly elections coming up on February 16 and March 2. That is our position," he said.
Kelechi also dismissed claims that there are two conflicting judgments from the state high court and a Federal High Court in Abuja on the matter.
He explained that after the judgment of the state high court, some defendants filed an appeal which they later withdrew.
"What the withdrawal means in the eye of the law is that there is no appeal, so the court verdict is valid and subsisting.
"INEC, as a responsible government institution, should allow that list," he added.
The lawyer said he could not understand why the electoral commission was refusing to obey a valid court order.