Valentine: Russell Wilson Speaks On His Love Life With Ciara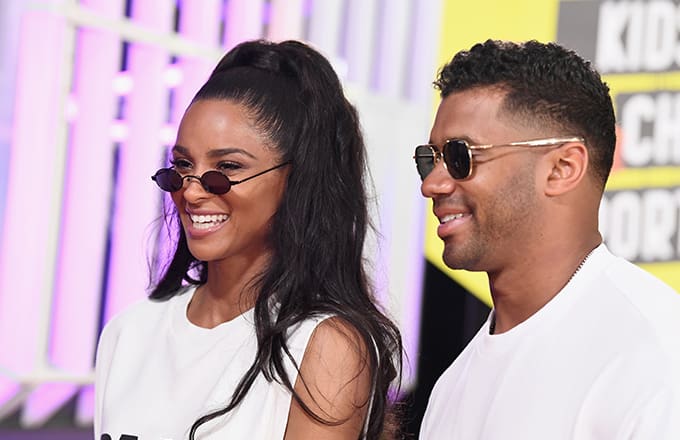 American footballer, Russell Wilson, who plays for Seattle Seahawks of the National Football League, is so happy about his love life at the moment.
Wilson took to his Instagram account in the atmosphere of #GreatestLove campaign inspired by his lover, Ciara, to share why he thinks Ciara is his greatest love.
"Baby, you inspire me. The way that you care for others. The way you make the world a better place, how dedicated you are to being great. Second of all, how you care for our children,".
He also spoke on how the singer has enhanced his faith in God and how his life has changed since meeting her.
"I will do anything you say," he further stated.
See post below:
Source: Naija News