Hoodlums Attack INEC Vehicles in Benue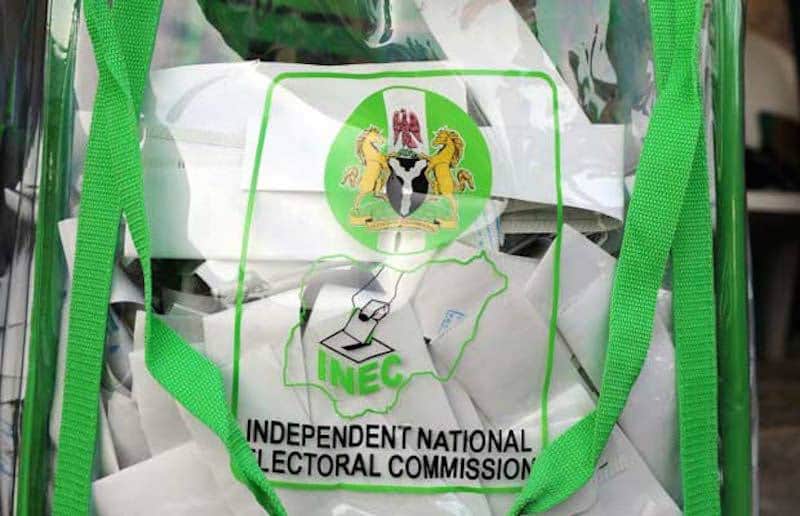 The Independent National Electoral Commission (INEC) in Benue State has said some unidentified hoodlums who disguised in their military uniforms attacked the commission's vehicle.
The INEC State Resident Electoral Commissioner, Nentawe Yilwatda, disclosed this in a statement obtained by Naija News when he was addressing journalists on the preparation for Saturday's election.
Yilwatda said the vehicle carrying non-sensitive materials to the Logo area of Benue state was attacked by people in military uniforms.
"This is true. Recently, our vehicle which was conveying non-sensitive materials was attacked along Logo area by people in military uniform," Yilwatda confirmed.
While speaking on the further occurrence of such, the REC said that efforts were ongoing to stop such from reoccurring. Yilwatda said the commission had already made plans and had accredited security operatives who have a role or two to play during the election.
He further revealed that 22,000 ad hoc staff including able and People Living With Disabilities who had since been recruited for the conduct of the 2019 general elections in the state.
Yilwatda said that the 22,000 staff would work in the 5,102 polling units in the state, stressing that at least 3,000 trained persons are already on standby in case of any eventuality.