Bisi Egbeyemi Call For Peace As Community Locks Monarch Out Of Palace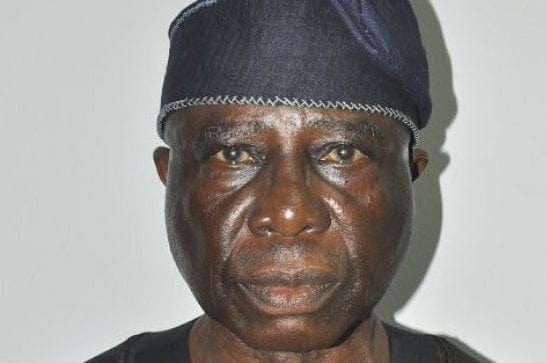 The crisis rocking the Odo Ora in Ido/Osi Local Government Area which saw the indigenes locked their monarch out of his palace has received the Ekiti State government intervention.
In a peace meeting that took place at the office of the state's Deputy Governor, Otunba Bisi Egbeyemi condemned the violence that recently rocked the community.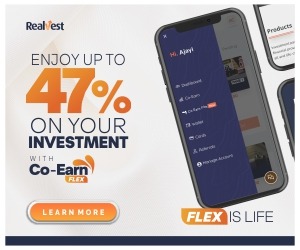 The Deputy Governor in a statement through his Special Assistant on Media, Odunayo Ogunmola warned that the wrath of law would be visited on individuals perpetrating violence in Odo Ora.
The Obalemo of Odo Ora, Oba Samuel Akinola Adeyemo, while speaking with the deputy governor revealed that some suspected hoodlums allegedly sponsored by some interest groups in the community had him locked out of the palace.
The monarch, who forwarded a Save My Soul petition to the state government on the crisis, also revealed that palm fronds were tied at the gate of the palace to prevent him from occupying the building.
The kingmakers and other community leaders alleged that the procedure that produced the monarch was faulty and that he was not formally installed.
Egbeyemi while speaking stated that the government called for a peace meeting following a report from security agencies of a possible outbreak of violence over the kingship crisis.
The deputy governor warned stakeholders in Odo Ora to maintain peace, stressing that government won't depose any monarch in the state.
He advised Odo Ora indigenes, who are aggrieved with the emergence of Oba Adeyemo as the Obalemo, to seek redress in the court of law.
"Security report revealed that there is likely to be an outbreak of violence in Odo Ora. I don't want anybody to disturb or attack Kabiyesi.
"If there is an outbreak of violence, all culprits will be arrested and prosecuted. Let there be peace in your community."
One of the community leaders, Prof. Olawumi Ajaja, while speaking claimed that the people of Odo Ora has nothing against the embattled monarch but against the process that produced him.
The former Rector of the Federal Polytechnic, Ado-Ekiti, Ajaja, stated that the locals still see the monarch as an Oba-elect, alleging that traditional rites were yet to be performed.
The deputy governor urged parties in the crisis to report back to his office on February 21 for a follow-up peace parley in a bid to resolve the impasse.