Unilorin Alumni Association Donates 42 Bed Female Hostel To The Institution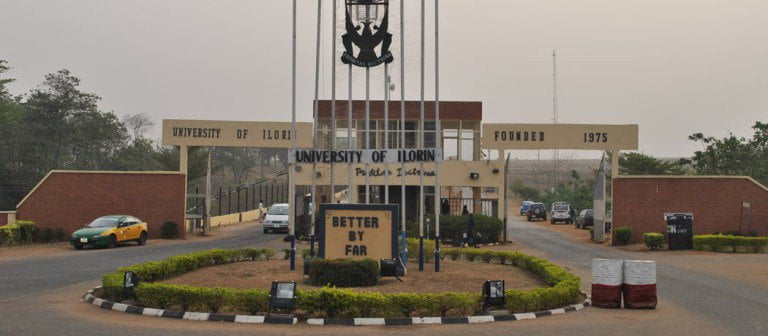 The alumni association of the University of Ilorin, Kwara State has donated a 42-bed female hostel to the institution.
The hostel was donated by the association in a move aimed at easing the accommodation difficulty been faced by the students of the institution.
The hostel which was commissioned last Friday on the main campus of the university is the second facility donated by the association.
The National President of the University of Ilorin Alumni Association, Dr Rhoda Oduwaiye, while speaking at the event stated that the association would continue to do its best to tackle the challenges of accommodation faced by the institution.
"The association will continue to give its maximum support to the university and pursue the UNILORIN project to a logical conclusion, as well as maintain our second to none position among Nigerian universities. We are very proud that UNILORIN was the only university in session throughout the country when others closed their doors to students," Oduwaiye said.
The Vice-Chancellor of the university, Prof. Sulayman Abdulkareem, in his address, appreciated the association for conceiving the project and for working tirelessly to ensure its completion in record time.
Abdulkareem took the opportunity to call for such projects and collaboration from individuals and organisations to reduce the population of students who live off-campus.