Four Dead As Mammoth Crowd Throngs Buhari's Campaign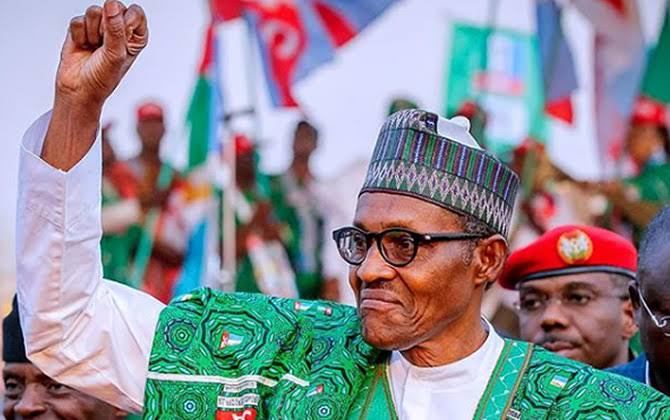 Reports reaching Naija News suggest that four persons have died during President Muhammadu Buhari's campaign at the Adokiye Amiesimaka Stadium in Port Harcourt, the Rivers state capital on Tuesday.
Naija News reports that the deceased who were found dead at the main gate of the Stadium met their untimely death after they were stepped on by the mammoth crowd that trooped out in their large numbers to declare their support for the president.
Other victims who were trampled upon by the crowd of supporters were quickly rushed to the hospital while four of the victims couldn't make it to the hospital as they gave up the ghost right at the gate of the stadium.
The massive APC crowd had stormed the stadium to catch a glimpse of Buhari as he seeks re-election on Saturday, February 16.
With the crowd of supporters that President Muhammadu Buhari had been garnering in recent times, one could say that the president is close to gaining an opportunity to be re-elected and to pilot the affairs of Nigeria for the next four years.
Buhari is expected to overcome the presidential candidate of the Peoples Democratic Party (PDP), Atiku Abubakar and all other candidates from the various political party before he would be considered as president for the next four years.
Source: Naija News