2019: Pastor Reveals How Buhari Visited Obama To Beg For Support In 2015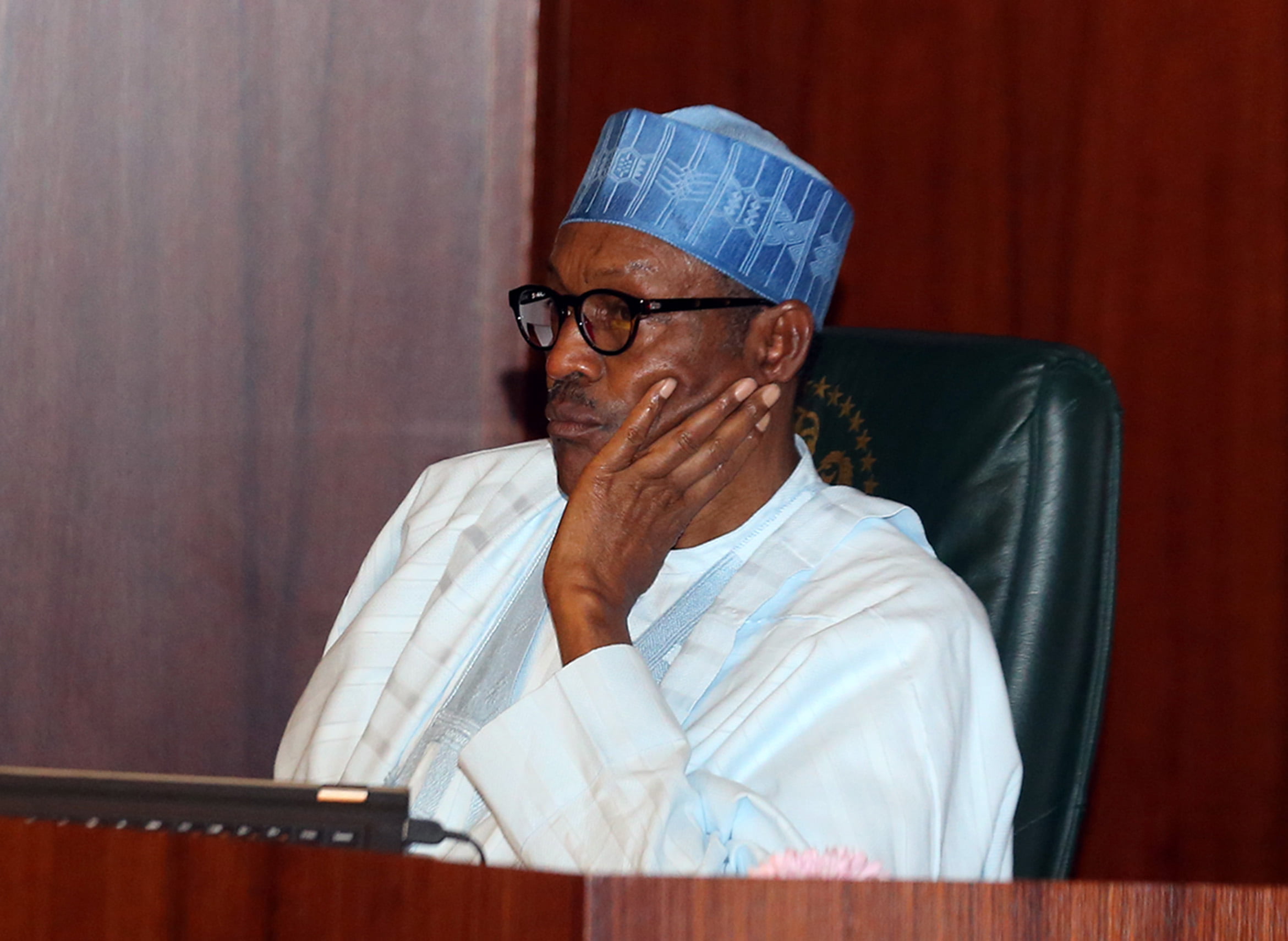 Ahead of the February 16 presidential elections, the senior pastor of Awaiting The Second Coming of Jesus Christ Gospel Church, Adewale Giwa, has alleged that Buhari visited ex American president, Barack Obama to solicit support ahead of the 2015 elections.
He said President Muhammadu Buhari's administration cannot stop the United States and other foreign countries from commenting on Nigeria's politics.
The Kaduna State Governor, Nasir El-Rufai who happens to be a member of the All Progressives Congress had earlier stated that any foreign countries who interfere in the countries internal affair will be returned to their country in a body bag, Naija News reported.
The clergyman stated his position while reacting to statements by the present government, warning the US to stay away from Nigerian elections.
US ambassador, Stuart Symington had vowed that his country would deal with politicians who indulge in hate speech ahead of the Saturday's presidential election.
The United States has urged the Independent National Electoral Commission, INEC to ensure free, fair and transparent elections.
The Pastor in his statement revealed how Buhari and his team travelled to the US to beg former President, Barack Obama for support in 2015.
"I was at the White House as Daily Newswatch US Bureau Chief in 2015 when Buhari's delegation came to beg Obama.
"People hate the truth because it hurts. In 2015, It was glaring that President Obama played a very prominent role in ensuring Buhari become the president of Nigeria.
"Where were all these people criticising the United States now under Donald Trump when Obama released a video, urging former President Goodluck Jonathan to play the game according to the rules?
"Where were Buhari's men lambasting the United States under Trump now when former President Obama called Jonathan to accept the defeat after announcing the 2015 presidential results?
"To me, I see nothing wrong in what the United States has said by appealing to the presidency to play the game according to the rules."
Read More News. Download Naija News App. Send us enquiries and press releases.