2019 Elections: Afenifere Reveals Presidential Candidate It Is Supporting, Says Osinbajo Has Made Himself An Enemy Of Yorubas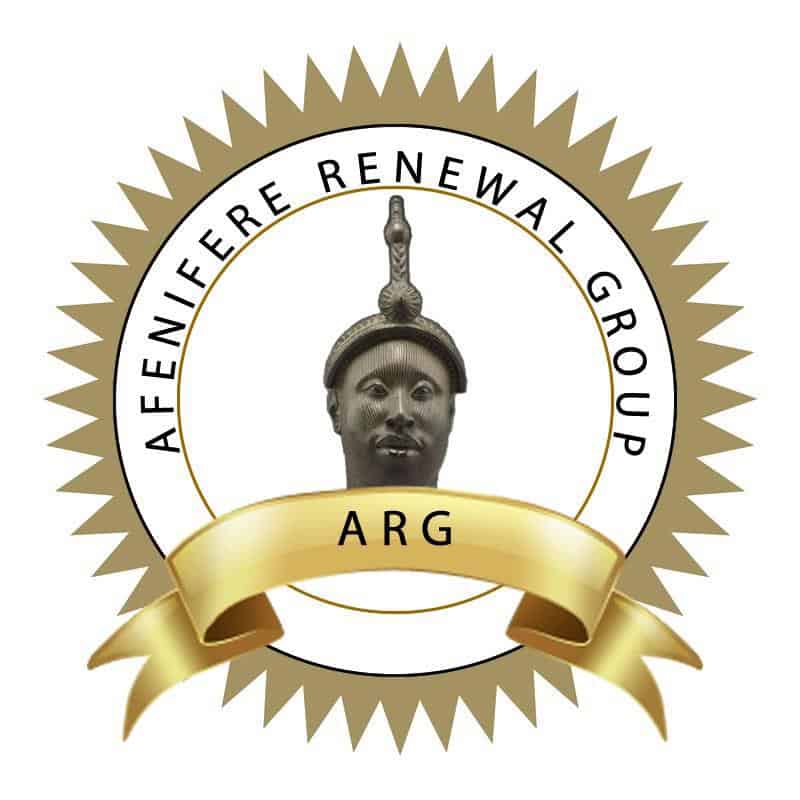 Afenifere Endorses Atiku For President
Top pan-Yoruba socio-political group, Afenifere has condemned Vice President Yemi Osinbajo over what they termed his support for the Hausa/Fulani community at the detriment of the Yoruba people.
It also declared support for the presidential ambition of Atiku Abubakar, the candidate of the Peoples Democratic Party.
Afenifere made this known in a communiqué issued after its meeting that held in Akure, Ondo State, on Monday.
The group cited its claims against Osinbajo as one of the reasons it would not support the All Progressives Congress (APC) in the 2019 general elections.
The communiqué, signed by its leader, Pa Reuben Fasoranti, read: "That a person is your son does not mean you support him when he is working against your interest. Osinbajo is working against the interest of Yoruba and our support for Atiku is not the question of Yoruba or Igbo or Hausa, but about somebody that believes in what Awolowo believed in, which is federalism.
"Osinbajo is hanging on the Fulani to work against Yoruba interest. When our people are being killed in their farms by Fulani herdsmen, Osinbajo did not say anything. When we are talking about restructuring, Osinbajo is arguing against restructuring and all the Yoruba want is restructuring. So, when Osinbajo is working against restructuring, he is not for Yoruba people. So, we cannot support because of Osinbajo who has turned himself to the enemy of Yoruba."
Naija News recalls that by this action, Afenifere has aligned itself with other socio-political groups like Ohanaeze Ndigbo, Pan Niger Delta Forum (PANDEF), Middle Belt Forum, and Northern Elders Forum (NEF) that have endorsed Atiku Abubakar over President Muhammadu Buhari.
Afenifere had earlier described a faction led by Senator Ayo Fasanmi that endorsed Buhari, as unknown to the group and comedians that are not part of the body.
"These pretenders are doubtlessly not Afenifere members, but as usual, only dubiously seeking to exploit the goodwill and reputation of Afenifere to market their bad political product," the group said.
Read More News. Download Naija News App. Send us enquiries and press releases.