Suspected Gang Shooting Leaves Three Dead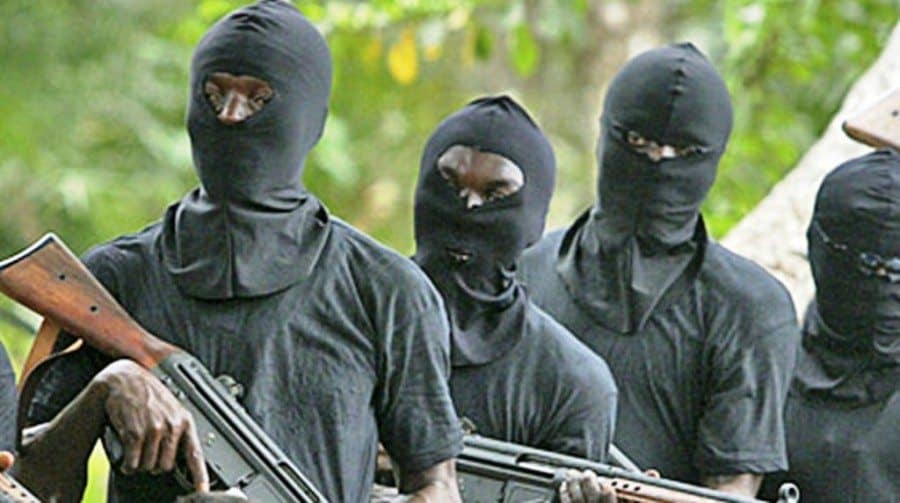 Three men were killed in a suspected gang shooting in Lentegeur, Mitchells Plain, Western Cape police said.
The shooting happened in Hyacinth street, near a mosque and a primary school.
Police spokesperson Sergeant Noloyiso Rwexana said five unknown individuals gunned down the men – aged 21, 28 and 34 – at around 10:45.
Lentegeur Community Policing Forum chair Byron de Villiers said they were still establishing all the details.
However, Villiers was able to say that the murders were supposedly committed in retaliation for a shooting in the area over the weekend.
"We have been making some inroads within the community in terms of bringing these shootings down. But we are clearly not working hard enough to get gang violence down," he said.
"We need to get the trust of the community so they can expose these gangsters… someone knows where they are hiding these guns and getting the guns from."
Rwexana said the suspects were still at large and police were following up on all leads.
Source: Naija News