PDP Exposes Alleged Plot To Declare Inconclusive Polls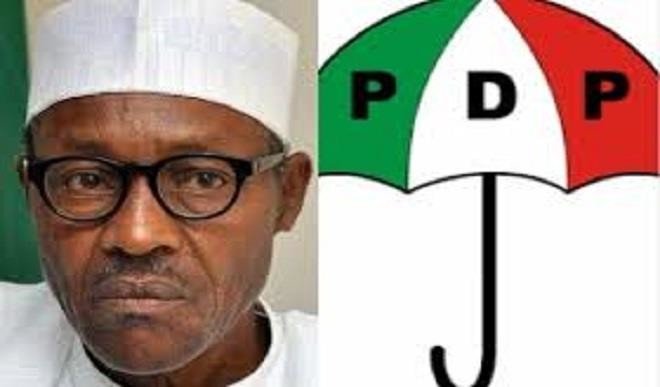 The People's Democratic Party (PDP) has alleged that the ruling party, the All Progressives Congress (APC) is currently making plans to manipulate the forthcoming election without any justification.
Naija News reports that the party also went ahead to allege that the APC had also concluded its plans to declare the election inconclusive, particularly in Kwara central.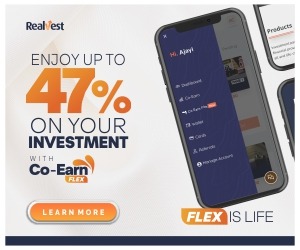 The Director-General of Atiku/Obi Presidential Campaign in Kwara state, Ali Ahmad, said that the APC intends to use some staff of tertiary institutions who have been carefully selected as the Independent National Electoral Commission (INEC) Returning Officers for the job.
The PDP campaign DG alleged that it is the minister of information, Lai Mohammed that is the brain behind the alleged move by the APC to stall the election.
Ali Ahmad said the information was made available to the PDP. He alleged that the APC could use the security to threaten the voters and have their way.
Ali Ahmad expressed his fears towards the new appointment of the Kwara state commissioner of police, Kayode Egbetokun.
The PDP director general urged the Independent National Electoral Commission (INEC) particularly the state Resident Electoral Commissioner (REC), Attahiru Madami, to remain vigilant and ensure that the election records a crime-free democracy.
Egbetokun urged the Inspector General of Police, to redeploy the commissioner of police in the state, Kayode Egbetokun, stressing that it is impossible for the PDP to trust the new police commissioner who was the fo
In his words, Egbetokun said; The statement made available reads; "the Minister of Information, Lai Mohammed who is the arrow head of the plot would ensure that the returning officers precipitate violence in some targeted areas only to announce the presidential election result and declare the National Assembly election inconclusive."
Naija News had reported that the PDP alleged that the President Buhari-led administration stopped its campaign in Abuja, dated for February 10.
Source: Naija News