EPL: English Premier League Table After Man City Trash Chelsea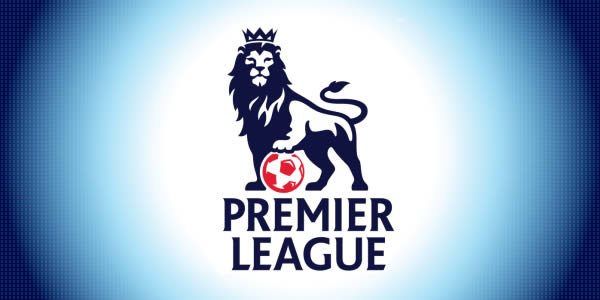 Manchester City bounced back to the top of the English Premier League Table after trouncing Chelsea 6-0 at the Etihad Stadium.
If Liverpool harboured any hopes that Chelsea would frustrate City, or even beat them as they did in December, they were dashed in less than 15 minutes. In fact, in less than 25 minutes it was 4-0 to the hosts, a remarkable show of strength from a team who were, in reality, living a charmed life.
See EPL Table: