Lai Mohammed Cites Reasons Buhari Will Be Re-elected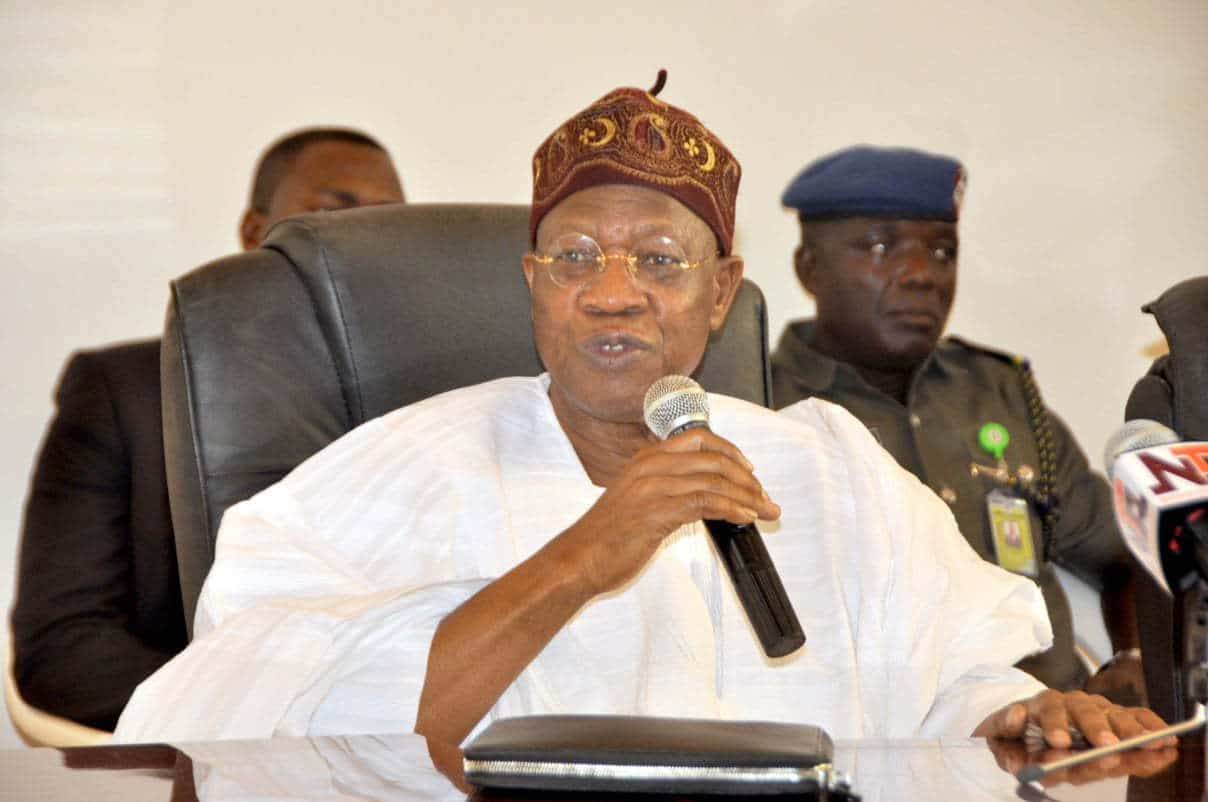 Minister for information and culture, Lai Mohammed, has on Friday, vowed that President Muhammadu Buhari will eventually emerge as the winner of the 2019 election.
Naija News reports that the minister who said this at a rally organised by the ex-workers and pensioners of the defunct Nigeria Airway cited reasons Buhari will be re-elected as Nigeria's President.
Mohammed emphasized that Buhari's style of leadership will ensure his re-election into office.
According to the information minister, President Muhammadu Buhari's leadership style,
President Muhammadu Buhari's commitment to the well being and welfare of Nigerians will earn him re-election.
"It is noteworthy that since the liquidation of Nigeria Airways, successive Administrations have failed to settle the ex-staffers, leading to untold suffering and loss of human dignity by the affected people.
"It is not just the former staffers of Nigeria Airways who have benefitted from the people-oriented policy of this Administration.
"Former Biafran Policemen, former workers of the Delta Steel Company, Aladja, and former NITEL workers have also seen their years of suffering and neglect come to an end. "For the more than 800 deceased ex staffers of Nigeria Airways, their next of kin will also receive the entitlements due to them," he said.
Naija News reports that the minister further listed some of the Social Investment Programmes of the Buhari's government, stressing that these programmes would also see to Buhari's re-election.
Source: Naija News