Lagos Govt Speaks On Blocking Roads For Buhari's Campaign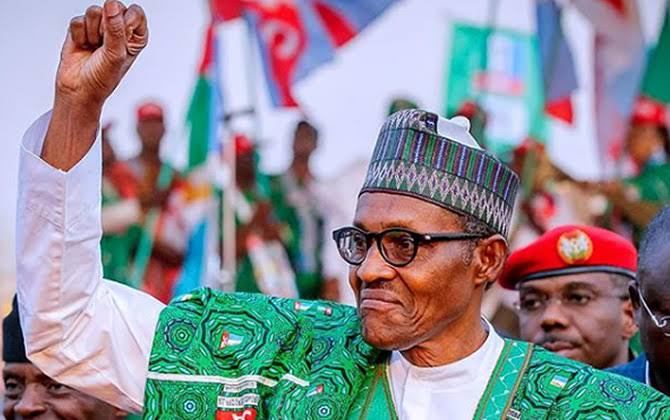 The Lagos state government on Friday, February 8, said there would be no road closure as earlier announced.
Naija News had reported about the state government's plans to shut down about 18 of its routes prior to the visit of President Muhammadu Buhari for the presidential campaign of the All Progressives Congress (APC) in the state.
The state's commissioner for transportation, Ladi Lawanson made this known while briefing journalists at the Bagauda Kaltho Press Centre in Alausa, Lagos-Nigeria.
Lawanson told Naija News that the earlier statement announcing the diversion and closure of roads had been reviewed after a strategic meeting with stakeholders. Ladi Lawanson added that the residents in the state are free to go about their usual activities.
Lawanson, who is also a member of the transport sub-committee for the Presidential visit and the APC rally, urged Lagosians to shun any other announcement made by the committee in the regard of closing its routes for the visit of the president.
In his words, Lawanson said; "Lagosians have been very apprehensive that there will be traffic gridlock and we got a lot of feedbacks that we intend to grind Lagos to a halt. People are apprehensive; they think we are going to shut down Lagos; they think movement would be restricted and they are bracing themselves for what they anticipate would be the hardship that would be visited on them by the president's visit and our own activities.
"The purpose of this press conference is to clarify that and to state emphatically that there will be from zero to minimal adverse effect of the President's visit tomorrow. I repeat, there will be between zero to the barest minimum amount of disruptions to the normal movement that Lagosians undertake on a Saturday like tomorrow," The statement made available to Naija News read.