I Never Resigned As SDP chairman- Olu Falae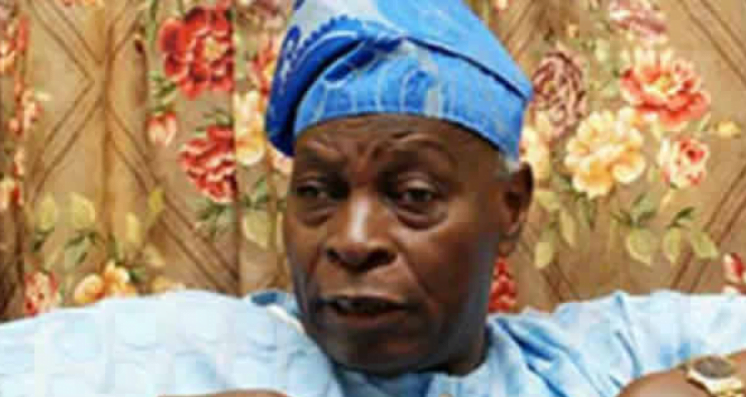 The National Chairman of the Social Democratic Party (SDP), Olu Falae, has denied media reports making the rounds and suggesting that he resigned his position as the national chairman of the party.
Naija News reports that the SDP chairman who spoke with newsmen on Friday, February 8 from his residence in Akure, the Ondo state capital, clarified that he only retired from active politics. Olu Falae stressed that he remains the chairman of the party and has no intention to resign anytime soon.
Olu Falae revealed that he had the intention to retire from active politics at age 80, and thought it was wise for him to retire after he clocked 80 last year September.
The SDP chairman revealed that the crisis that recently rocked the party, prevented him from retiring after he clocked 80.
In his words, Olu Falae said; "I was determined to retire from active politics when I clock 80. After I clocked 80 last September, I wanted to announce my retirement but the national convention of the party was starting days ahead, and after the convention, Prof. Jerry Gana took us to court. That is why I could not announce.
"So in line with the party's constitution, Prof. Tunde Adeniran is the defacto National Chairman, I have retired but I did not resign."
Naija News reported that National Chairman of the SDP had joined camp with those against the re-election of President Muhammadu Buhari.