FIRS Vows To Go After Tax Defaulters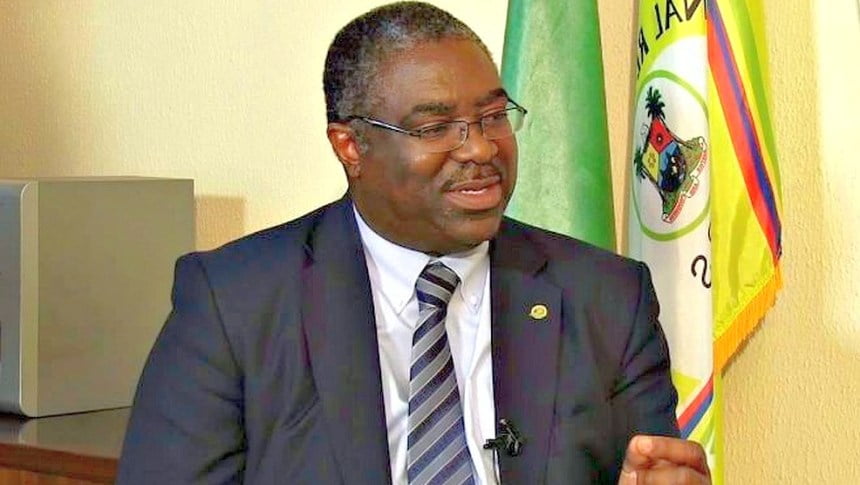 The Federal Inland Revenue Service (FIRS) has pledged that it will fo after tax defaulters who had evaded the payment of tax in 2018.
Naija News reports that the revenue service pegged the tax defaulters at an estimate of 45, 000 millionaires.
The Head, Communications and Servicom Department, FIRS, Wahab Gbadamosi disclosed this in a statement in Abuja on Thursday, February 7.
Gbadamosi said the FIRS recovered N23 billion through substitution of defaulters bank accounts in 2018.
Gbadamosi made this disclosure while quoting the Executive Chairman of the service, Babatunde Fowler. Gbadamosi said that Fowler made the disclosure when he received the Acting Inspector General of Police, Mohammed Adamu who had paid him a courtesy visit on Thursday.
The statement made available to Naija News revealed that N23 billion was realised from the over 45, 000 defaulters who had at least an N100 million in their bank accounts.
While thanking the Police for its tireless support over the years, Fowler also called for the continuous collaboration with the Police so as to continue to go after wealthy tax defaulters in 2019, in order to help the Service bring the tax evaders to pay their taxes.
In his words,  Fowler said; "Let me put on record that the Nigeria Police Force has been extremely helpful to FIRS. Without the Police, I doubt if the Service would have been able to achieve what we have achieved.
"2018 was a successful year. The FIRS collected a total of N5.320 trillion of tax revenue. This is the highest revenue collection in the history of the service.
"This is significant, because this collection was when oil prices oscillated between $50 and $70 per barrel.
"Oil price was at an average of $100 to $120 per barrel between 2012 when FIRS collected N5.07 trillion.
"Oil component of the N5.320 trillion is N2.467 trillion, which represents 46.38 per cent, while non-oil element of the collection is N2.852 trillion, which is equal to 53.62 per cent."
While emphasizing on the need for the FIRS to be supported, the acting IG assured the FIRS that the Police would continue to support the service.