3000 Voters Disqualified In Kwara State. See Why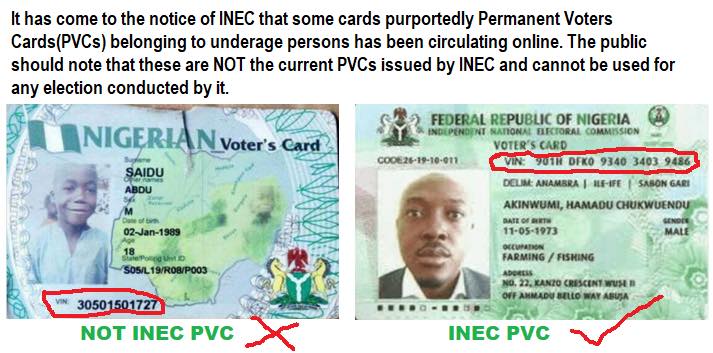 INEC Speaks On Multiple Registrations By Voters
The Independent National Electoral Commission (INEC) today announced that about 3000 electorates will not vote in Kwara state during the coming elections.
Naija News reports that this is coming in less than 8 days to the Presidential elections.
The Head of Department, Voter education, publicity, gender and civil society liaison in the commission, Mr Jacob Ayanda disclosed this while speaking at a Town Hall meeting with Women Groups and Gender Focus Civil Society organisations.
Ayanda disclosed that there are 1872 polling units and 1,014 voting units while there are 1192 election officers who will participate in the election.
"Over 3000 people did multiple registrations and their names were removed from the voters register. So, if INEC officials can't find your name on voter register on election day, you may be one of those who did multiple registrations," Ayanda said.
Meanwhile, the INEC Administrative Secretary in the state, Mr Martins Boris Chiroma said that a total of 82 women were contesting for various elective posts in Kwara.