First Bank, Azuri Technologies Launch New Technological Solution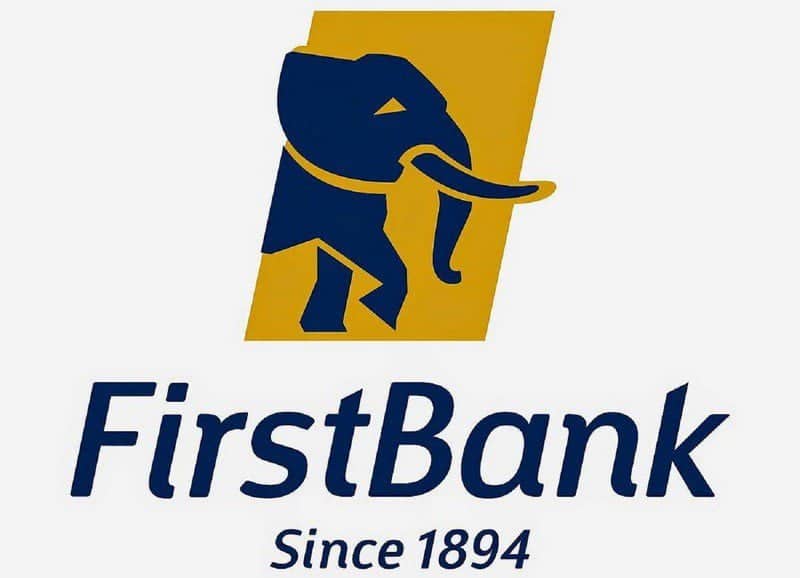 First Bank of Nigeria and Azuri Technologies, a pay-as-you-go solar technology, have announced a partnership that will allow customers to access solar services on a pay-as-you-go basis.
Speaking on the partnership, Simon Bransfield-Garth, Azuri CEO said: "This partnership combines the reach of FirstBank with Azuri's technology and pay-as-you-go solar expertise to bring next-generation power to off-grid consumers in Nigeria.
"Azuri and FirstBank share the vision of a level playing field where all consumers have the ability to benefit from modern financial and digital services, regardless of where they live and this agreement is another step in making that vision a reality."
A statement released by the bank quoted Adesola Adeduntan, its CEO, as saying: "Financial inclusion is a priority with FirstBank and we are excited that with this partnership, our customers are able to access a wide range of services that address real problems such as access to power.
"With our over 16,000 Firstmonie Agents spread across the length and breadth of Nigeria, our customers are at an advantage in enjoying seamless financial services from the Bank that puts them first."
Naija News understands that under the partnership, Azuri's solar home TV product will be co-branded and co-marketed by both companies and customers will be able to pay for their solar via FirstBank's Firstmonie agent network and mobile payment solution.
Source: Naija News