FG To Ban Tomato Paste Importation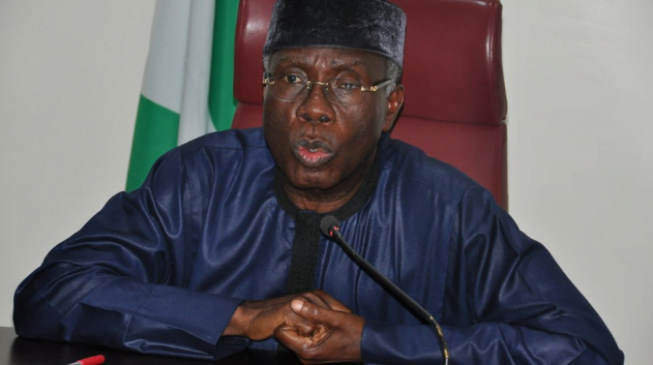 As part of the efforts to encourage and patronize locally produced goods, the Federal Government (FG) has said it would bring to a halt, the importation of tomato pastes into Nigeria.
The FG said measures are already in place to see that tomato pastes are no longer imported into the country.
The minister of agriculture and resources, Audu Ogbeh made this known while speaking at a tour of the Dangote Tomato Processing Plant in Kadawa, Kano State. Audu Ogbeh said the ban will boost more local productions of tomato paste in Nigeria.
"The federal government has set aside N250 billion through the Central Bank of Nigeria and Bank Agriculture to disburse as soft loans to tomato farmers as part of the Anchor Borrower scheme.
"Federal government will continue to encourage Dangote agro-farms and the farmers to grow massive tomatoes in Nigeria and with this kind of outfit, farmers will earn more with better seedlings from the Dangote greenhouse and get better results," Ogbeh said.
"The farmers will supply to the processor and eventually join tomato breeders in the world. In a short while, Nigeria will simply stop importation and dependence on other sources for tomato supply."