Obanikoro Reveals What Made Him Join APC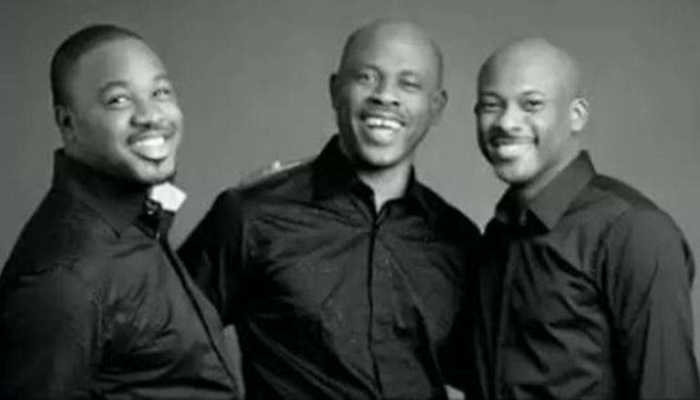 The All Progressives Congress (APC) House of Representatives candidate for Eti Osa Federal Constituency, Lagos State, Babajide Obanikoro, has disclosed that he joined the ruling party because its leaders know how to win elections.
Speaking on Monday during a debate at the Civic Centre, Lagos, Babajide noted that his father, Musiliu Obanikoro, is his godfather.
The event was organized by Media Room Hub in collaboration with Pulse Nigeria and British Broadcasting Corporation Pidgin News.
Other candidates at the debate were Olubankole Wellington (Modern Democratic Party), Omotesho Bakare (Peoples Democratic Party), Tessy Owolabi (Social Democratic Party), and Ferdinand Adimefe (Alliance for New Nigeria).
Babajide, a former member of the Peoples Democratic Party (PDP), said godfatherism was an important element of politics.
He said, "I'll tell you that godfathers have nothing to do with general elections. It's an internal affair. If you have a party that has a structure on the  ground, whether you like it or not, there will be godfathers within that party
"My father is my godfather. Where do you want me to put the likes of Asiwaju Bola Ahmed Tinubu? I do have godfathers within my party and I appreciate them. Whether you like it or not, what they have seen, the experience they have, no matter where you're coming from, you can never buy it or have it. You need them to move forward, it's a synergy, that's where your ability to negotiate comes in. That you don't need godfatherism, that's a total lie."
Also speaking, Wellington, popularly known as Banky W, promised that if elected, he would make his earnings public.
The singer also called on residents to break away from the APC, PDP tradition and vote for him.