Nine Die In Osun Road Accidents- FRSC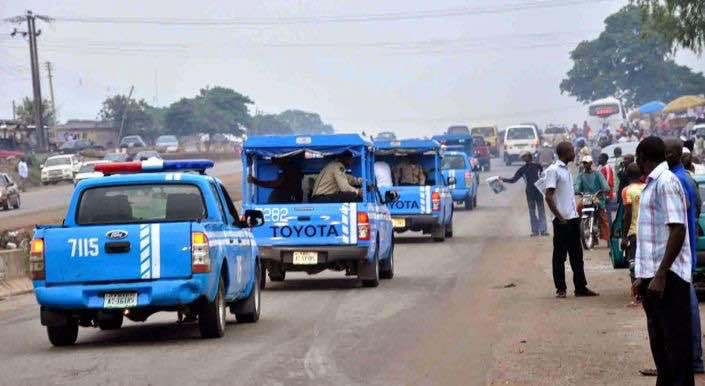 Nine persons have been confirmed dead as a result of accidents on the roads of Osun, The Federal Road Safety Commission (FRSC) has said.
The Osun FRSC on Tuesday, February 5, said the nine persons died as a result of various road crashes in the state in January 2019.
While confirming the report, the Sector Commander of the FRSC in the state, Mr Peter Oke, in Osogbo said that the accidents were caused by several traffic offences which include over-speeding, wrongful overtaking and carelessness of drivers.
"The total number of road traffic accidents for the month of January was 22 leading to the death of nine persons," he said.
Oke noted that 2151 road traffic offenders were apprehended, out of which 218 were educated and cautioned on the sensitivity of road driving during the period under review.
The sector commander recalled that the command had earlier organized about 12 radio and eight television programmes so as to educate and enlighten the public on the dangers associated with dangerous and reckless driving.
Oke re-emphasized the need for road users to always obey traffic regulations, noting that the command would not spare any person caught flouting the law.
Source: Naija News