2019: Atiku's Election Will Hasten Igbo Presidency – Obaze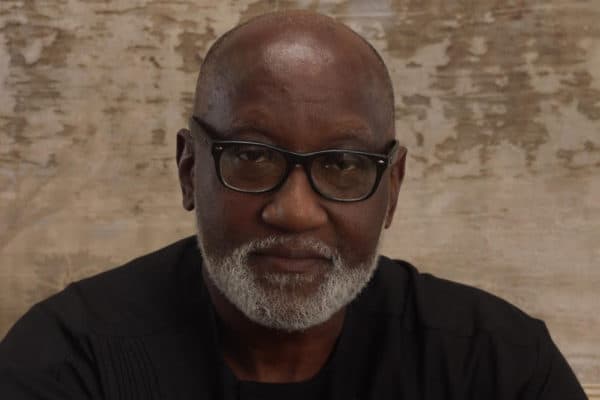 As the Presidential election is getting closer, the Chairman of the Atiku-Obi Presidential Campaign Council in Anambra State, Oseloka Obaze, has stated that election of Atiku Abubakar in the February 16 presidential election will hasten the chances of the South-East to produce Nigeria's President.
Obaze while speaking in Awka, Anambra State stated that Atiku's running mate, Peter Obi, would become the long-sought President of Igbo extraction if Atiku emerges victorious.
He said any vote for Atiku "is also a vote for Peter Obi, who will be saddled with the responsibility of managing the country's economy."
He said Atiku had what he described as executive democratic and political experience, just like Obi who he described as "a working and resourceful match."
"Over 40 million Igbo people cannot afford to wait for another four years to realise the so-called promise of being handed over to by the APC government.
"Vice-President Yemi Osinbajo and Babatunde Fashola, both potential 2023 presidential candidates, have said publicly and without any apologies that President Buhari would hand over to the South-West in 2023.
"Their permutation does not feature Ndigbo."
He urged the people of the South-East to vote massively for Atiku and Obi.