Mobile Money Cause Decline In Bulk Cash Transfers – Central Bank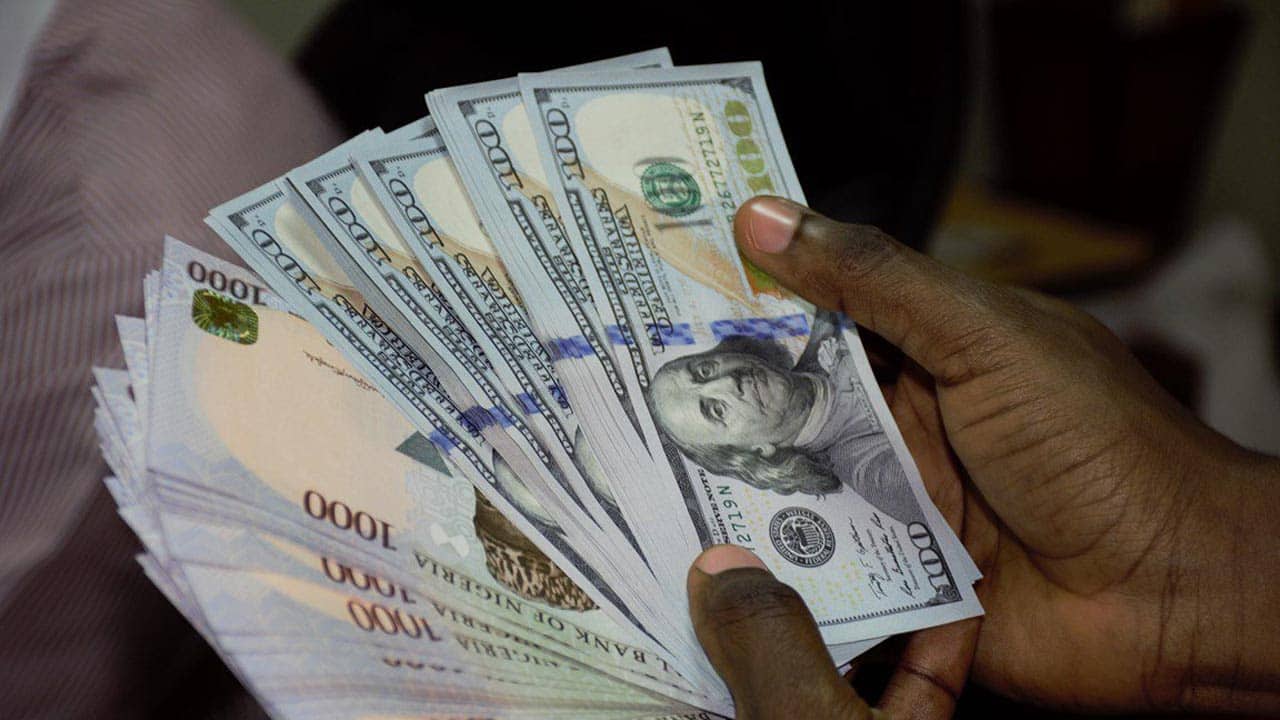 CBK Reports On Mobile Money Versus Bulk Cash Transfer In 2018
The use of mobile money to make payments has been on the increase making the volume of bulk cash transfers in banks to drop drastically.
Central Bank of Kenya (CBK) data shows that in 2018, the volumes moved through the Real-time Gross Settlement (RTGS) system went up by 0.9 per cent or Sh249.4 billion to Sh29.4 trillion, compared to an increase of 8.4 per cent in 2017.
In the same period (2018), mobile money payments rose by 10 per cent or Sh346 billion to Sh3.98 trillion. The growth was in part driven by the merchant class as more businesses adopt mobile payment options.
The percentage of labour force that saved at a financial institution has declined over the period 2014 to 2017, as digital payments increased, even into 2018," said Genghis Capital analyst Patrick Mumu.
"Since 2015, growth on RTGS payments has remained mute largely attributable to the continued effect of digital platforms and we expect this to persist in 2019."
Banks are, for instance, allowing customers to transfer up to Sh999,999 through their mobile link known as PesaLink.
The RTGS system moves bulk cash amounting to Sh1 million and above following outlawing of such transactions through cash and cheques.
Under RTGS, real-time transfers are cleared and settled on a continuous basis as bank accounts are credited or debited using reserves held with the CBK.
In the middle of last year, there was also uncertainty over a levy of 0.05 per cent on large amounts of money moved through banks — popularly known as the Robin Hood tax — which partly contributed to a dip in transfers between July and September.
Mr Mumu, however, such uncertainty did not last as because of the suspension of the proposal by the High Court and subsequent rejection in the Finance Bill 2018, and as such would not have a significant material effect on RTGS payment volumes over the period of a year.
A recovering economy though is likely to limit further slowdown in RTGS volumes, as business activity picks up and payments start to flow heavily again.
However, Kenya has capped cheque values at under a million meaning larger transactions go through RTGS.