FG Exposes Plot To Discredit 2019 Election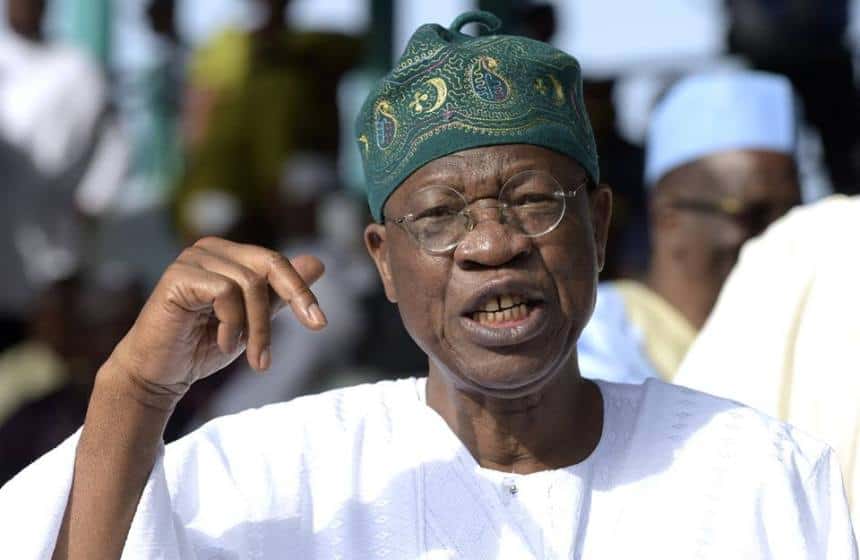 The Nigerian government has alleged that plans are already ongoing by some political parties in the state to discredit the outcome of the forthcoming presidential election if Buhari wins.
The Minister of Information and Culture, Lai Mohammed made this allegation at a press conference in Abuja on Monday, February 4.
Mohammed alleged that some opposition parties and politicians have already concluded plans to send a 10-member delegation to some foreign countries to promote the idea that the Buhari Presidency will not hold credible elections come February 16, 2019.
'You have definitely seen the massive and warm reception that President Muhammadu Buhari has been receiving across the country, compared to the thinning crowds that have been attending the opposition rallies.
''The desperate opposition is orchestrating widespread violence with a view to truncating the elections, thus triggering a constitutional crisis that could snowball into the establishment of an interim government,'' he said.
Mohammed further said that the government and Nigerians must not allow "desperate politicians " to scuttle the nation's democracy.
Source: Naija News