CBN Records $40.9bn Forex Inflow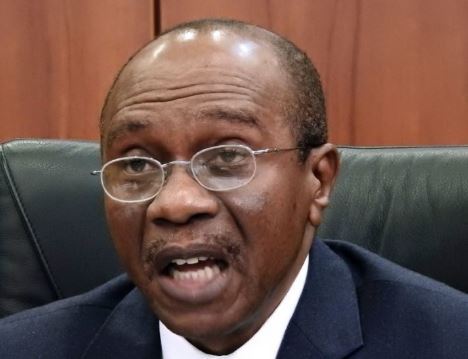 The Central Bank of Nigeria (CBN) has recorded a whopping sum of $40.9bn, as the total forex inflow recorded for a period of 9 months.
The forex inflow of $40.9bn comprises of that of the months of January till September 2018.
A reliable source confirmed to Naija News that the $40.9bn inflow recorded an increment of $12.98bn compared to the first nine months of 2017, which was $27.95bn
The third quarter of the economic report of the CBN revealed that about $14.15bn passed through the apex bank in the first quarter of 2018.
The apex bank revealed that the bank recorded a forex inflow of $13.82bn, while the sum of $12.95bn was recorded during the third quarter of 2018.
"Despite the decline in domestic crude oil production, there was an improvement in foreign exchange revenue from oil export in the third quarter of 2018," part of the statement reads.
"Aggregate foreign exchange inflow through the CBN amounted to $12.95bn, indicating a 6.3 per cent decline below the level at end-June 2018.
EoDB: Review ease of doing business indicators – LCCI to World Bank
Ecobank begins #CashlessNigeria drive with EcobankPayZones
"It, however, showed an increase of 8.1 per cent, over the level in the corresponding period of 2017. The decline, relative to the preceding quarter, reflected, mainly, the fall in inflow from non-oil sources," the statement reads in parts.
Source: Naija News