Real Madrid Ready To Sign Marcus Rashford For £100 Million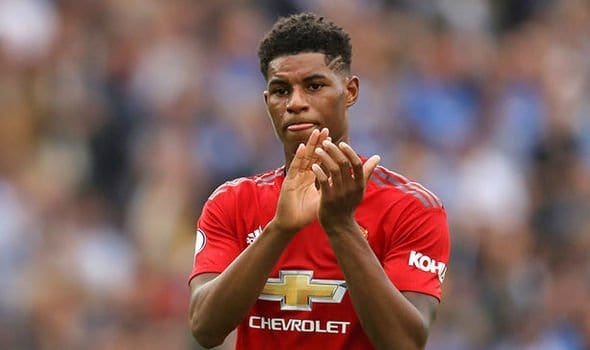 According to The Sun, La Liga side, Real Madrid is considering a £100million bid for Manchester United striker, Marcus Rashford.
The deal is expected to go through in the summer as the Spanish giants are reportedly, keen to land the England international.
Rashford has been reluctant to sign a new contract at Old Trafford with his current deal expected to run out in 2020.
The Red Devils are said to be ready to increase his current £60,000-a-week wage up to around the £200,000 mark, but the striker is interested in moving away from Old Trafford.