The Candidates: Atiku Considers Granting Amnesty To Looters, Cites Reason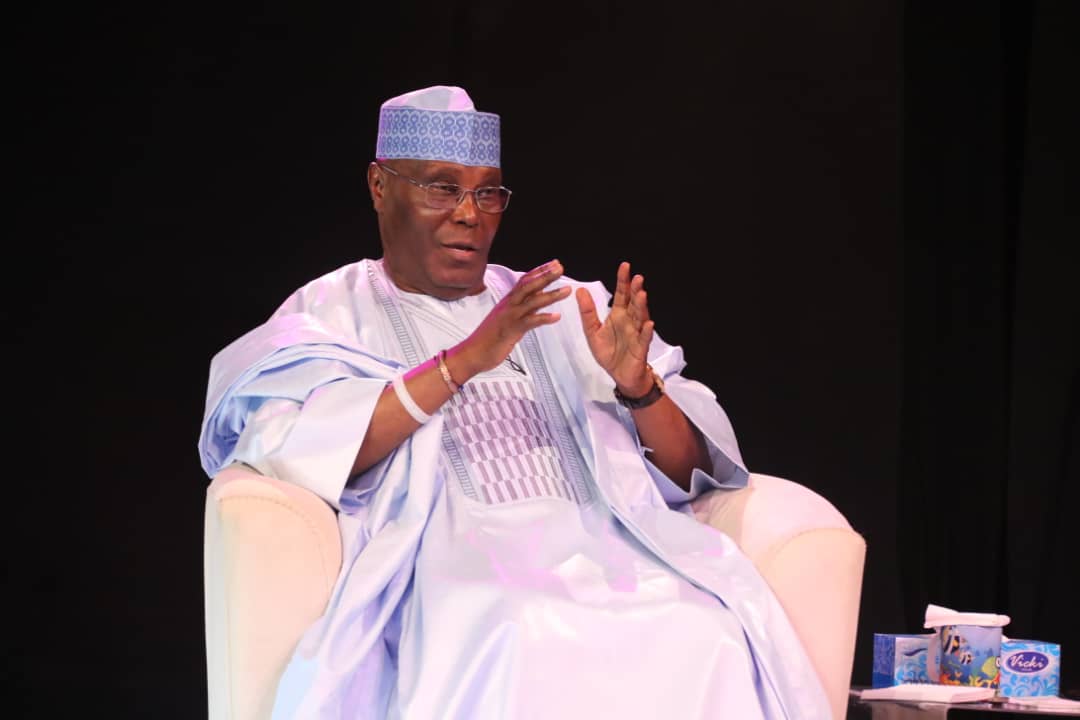 The Presidential candidate of the Peoples Democratic Party (PDP), Atiku Abubakar, says he will consider granting amnesty to looters of Nigeria's treasury who are willing to surrender their loot.
Naija News reports that the PDP Presidential candidate made this comment when he featured on The Candidates, a live television programme on the 2019 elections anchored by Kadaria Ahmed.
The anchor had asked him: "Will you consider amnesty to people who have corruption cases and say bring some money and we will go on from there?"
Responding, Abubakar said: "Why not? I give you an example of Turkey. Turkey gave amnesty and all the monies taken abroad were brought back and the government said when you bring the money back, you don't need to pay taxes. Invest in manufacturing, technology and real estate.
"And look at Turkey today. It is like any other European country today. We can implement that and I have considered it," he said.
Meanwhile, Naija News reports that "The Candidates" is designed by the organisers to have both the Presidential and Vice-Presidential Candidates of selected political parties on stage at the same time and at different dates to take questions from the moderator, Kadaria Ahmed and from the general public through various platforms.
This online news platform recalls that President Muhammadu Buhari and Vice President Yemi Osinbajo appeared on the show January 16 while the presidential candidate of the African Action Congress (AAC), Omoyele Sowore and his running mate, Dr Rabiu Rufai, appeared on The Candidates January 23.
Download NAIJA NEWS app: