Empire's Jussie Smollett Hospitalized After Possible Hate Crime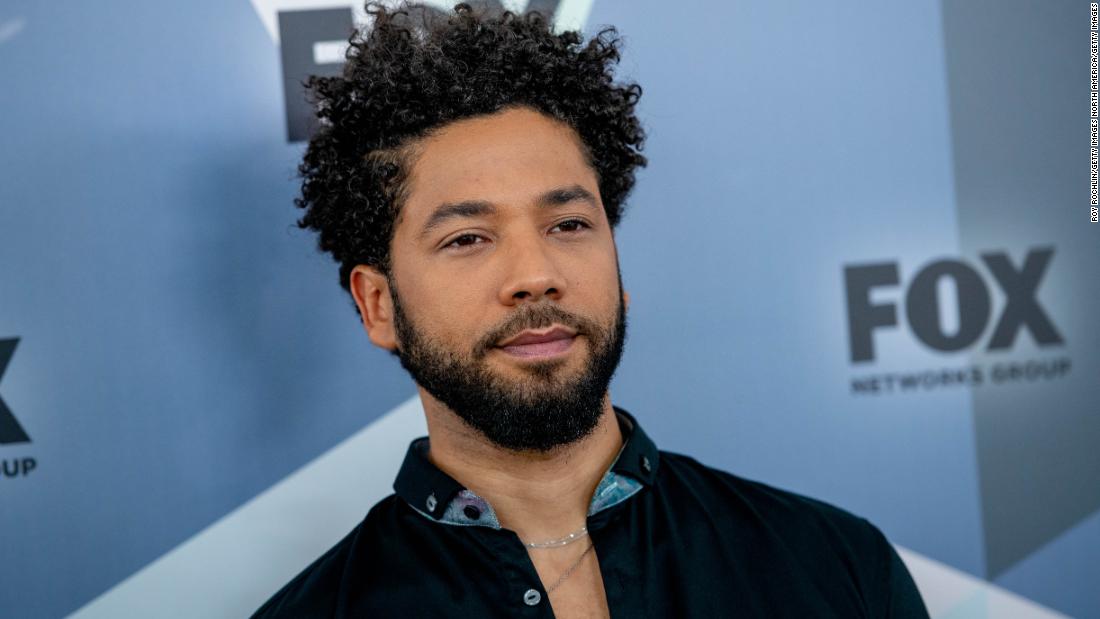 American actor, singer and director, Jussie Smollett, known as "Jamal" in the movie "Empire", has been hospitalized after an apparent hate crime in Chicago, United States.
According to Chicago police, Smollett was stopped around 2 a.m. on Tuesday by two men wearing ski masks who began yelling racial and homophobic slurs.
It was learned the attackers of the Empire star placed a noose around his neck after which they began to punch him and then pour an unknown substance on him.
"This is MAGA country," the men then yelled, according to a report by TMZ.
Reacting, the Chicago police told ProPublica's Ken Shwencke via email that if this statement was yelled it "was not reported to the police."
A report by The Advocate says Jamal was able to self-transport himself to an area hospital where he is now in good condition and cooperating with Chicago detectives.
The attack is being investigated as a possible hate crime; Naija News quotes The Advocate to have reported.
"Given the severity of the allegations, we are taking this investigation very seriously and treating it as a possible hate crime," a police spokesperson said.