Betty Irabor Speaks On Her Experience With People Who Make Others Feel Insecure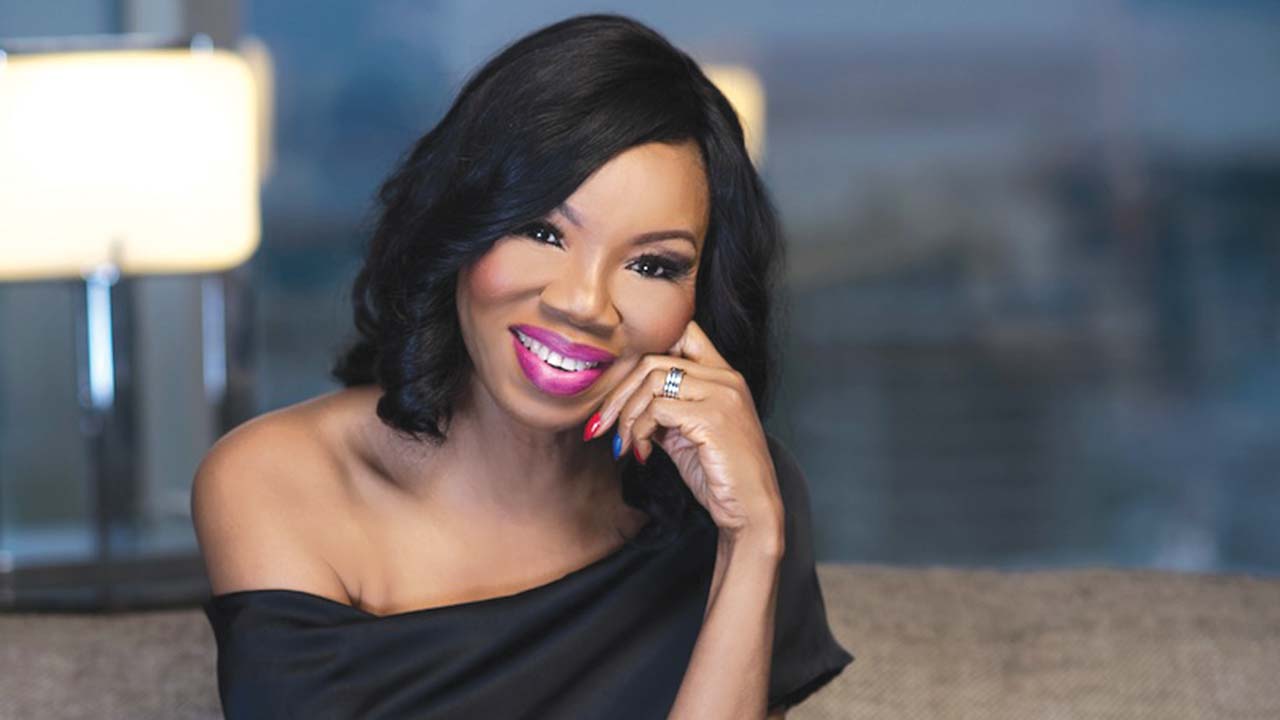 The founder of Genevieve Magazine, Betty Irabor, in her recent post online revealed how she recently handled an old friend who tried to talk her down with insensitive words.
In her post, she shared how she handled the situation.
She wrote;
"Betty, what happened to you?? I attended a Service of Songs this January and saw a lady friend.. well, not a friend like that but sha a friend. I hadn't seen her for years.
As I smiled towards her amidst selfies and pecks with other friends, she gasped loud; "Ah! Betty, what happened to you?"
For a minute I thought I had a wardrobe malfunction or something worse, like poo all over me!! "What happened to you?" She exclaimed again.
Now, there were abt 20 of us right there paying our condolences to our bereaved friend after the service.
As I wondered what she meant, like how, where, what or when? She exclaimed "Ah, you have gone much darker, are u ok? U used to be lighter!" She looked really pained!
I have? Did the only come Back I could find at that moment, although I had some pretty petty acidic stuff I could have hauled back at her right there! But I don't do dirt. I am still learning.
Instead, I smiled and just walked away thanking God for how far I have come from the days of depression when such nastiness could have sent me back into my insecurity. Those indiscretions are wasted on me now. I don't hear them. I don't react to them.
We all need to stop this nastiness of trying to put others down because of our own misery and self-hate! Weight, looks, colour are not forms of greetings, unless they are beautiful words. If you're unhappy with yourself don't lash out at people who are not responsible for your woes.
Go fix your small mindedness! Ask for help if possible. It's against social etiquette to ask people if they have gained weight in full glare of others. Imagine my shock when someone said to a teenager at a show "you've obviously been eating too many burgers and fries, u need to eat more veggies! I was happy when the teen retorted "Aunty, mind your F* business". It entered well well!"
So, if you have nothing good to say, pls count up to 10 first. Envy is hazardous to all our health."
Download NAIJA NEWS app: