Why I Was Sacked- Ex-TETFund Boss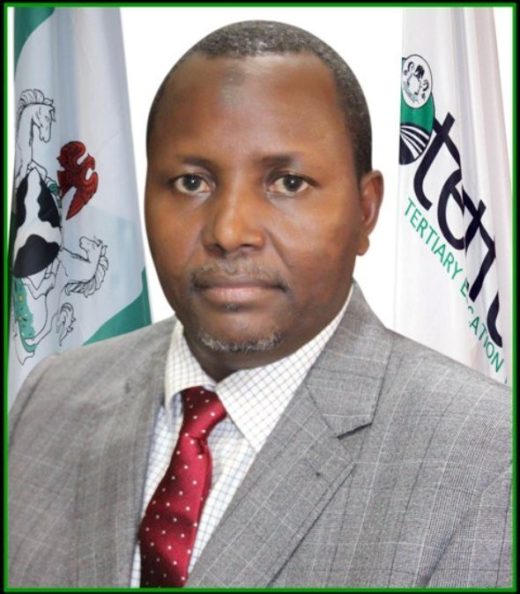 A former executive secretary of Tertiary Education Trust fund (TETFund), Abdullahi Baffa, has accused the minister of education, Adamu Adamu, of being behind his sack
Naija News reports that President Muhammadu Buhari sacked Baffa on Tuesday and immediately replaced him with Suleiman Bogoro, the agency's former executive secretary.
Reacting in an interview with BBC Hausa Service, Baffa said Adamu accused him of corruption and speaking to the press without permission.
In the interview, Baffe said it was not the first time the minister asked the president to relive him of his duty.
His words: "On Friday night, I was informed at the Presidential Villa that the minister of education came with a letter reporting me to the president," he was quoted as saying.
The Ex-TETFund boss said he had learnt of his removal as well as of the "unfounded" allegations levelled against him from presidency sources.
According to him, "I asked what was my offence? They alleged that the offences were inaccessibility, insubordination and speaking to the press without the minister's permission.
"Allegation of inaccessibility is unfounded as the minister knows that I spend more time in the ministry as his technical aide than in my TETfund office."
He also denied that he had ever received a contract or kickbacks from tertiary institutions in the country.
Baffa said the termination of his appointment did not surprise him because of the misunderstandings he has had with the minister.
Download NAIJA NEWS app: